Roof Installation Geneva IL – Atlas General Contractors – Call 630-724-7884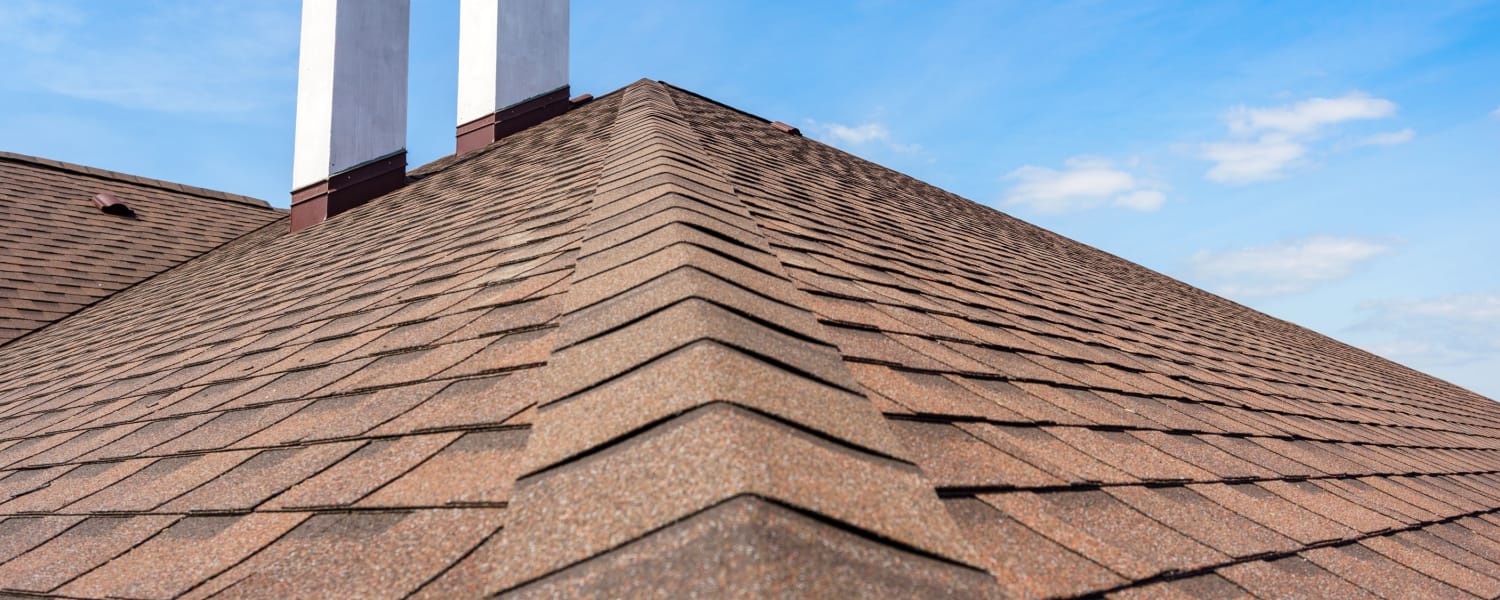 Roof Installation Geneva IL
If the roof over your Fox Valley home is showing its age and seems to be in need of repairs more and more often lately, it may be time to consider replacing it.
When installed by our experienced roofing experts, a new roof made from quality materials offers a number of advantages, enhances the overall protection and energy efficiency of home and also increases its value:
-Greater protection that lasts. A new roof will provide excellent protection against the harsh weather conditions homeowners in this area often experience. Your new Roof Installation Geneva IL will safeguard your house against water leaks, snow, damage from strong winds, and other elements.
-Boosts your home's value. A new roof is very effective for improving the curb appeal of a residential property, making it more appealing to prospective buyers.
-Extends lifespan. A new roof will provide many years of lasting protection while reducing the need for roof repairs in comparison to an aging roof that is in declining condition.
-Energy efficiencies. New roofing materials frequently offer excellent insulative features that help your living spaces become more efficient by reducing the loss of heated or cooled air. Your HVAC system will be much happier!
-Improves appearance. Naturally, a big advantage to getting a new Roof Installation Geneva IL is that it simply makes your home look good and well-maintained.
-Less maintenance. A newly installed roof doesn't need nearly as much upkeep as one that is aging and deteriorating. This minimizes the need for roof repairs for years to come.
-Structural integrities. A new roof boosts your home's general composition, preventing possible problems like wood rot, sagging or weakening support structures.
-Improves airflow. Upgrading to a quality new roof will allow for superior ventilation, reduce moisture accumulation, avoid mold growth, and promote a healthier indoor environment.