Roofing Company Geneva IL – Atlas General Contractors – Call 630-724-7884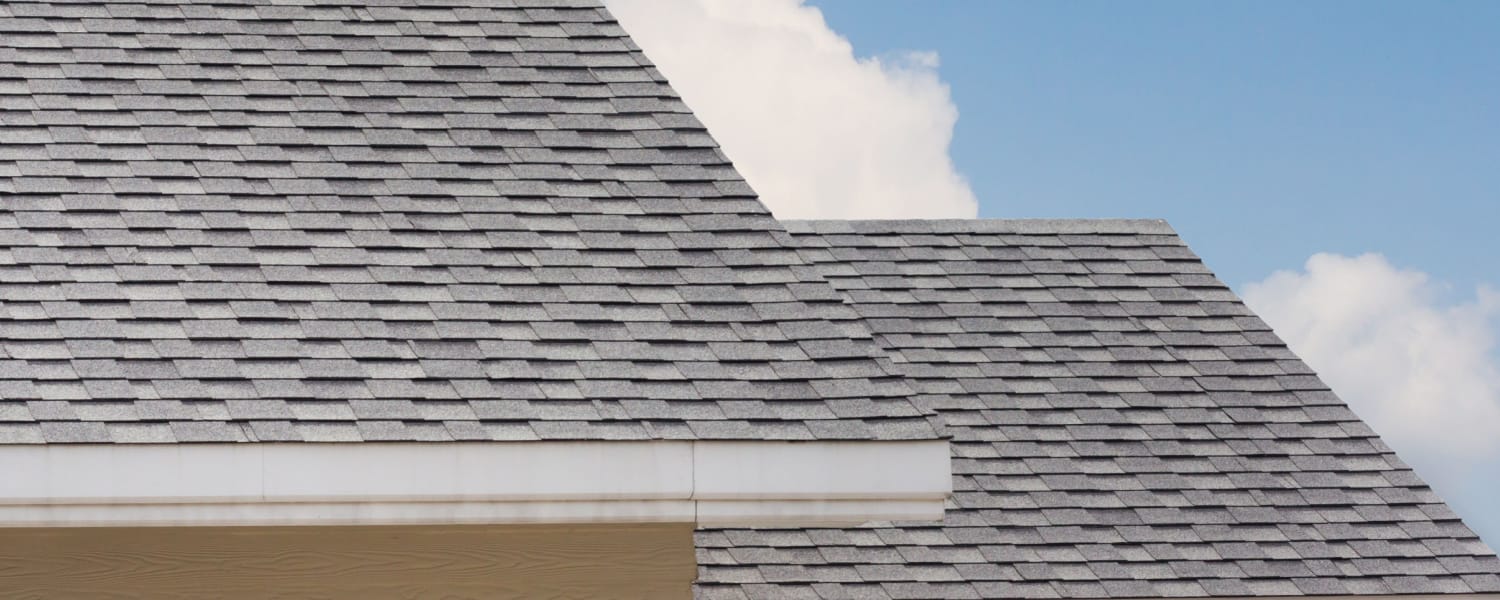 Roofing Company Geneva IL
Some of the main advantages to hiring a Roofing Company Geneva IL to install a new roof on your home include:
-You'll stay comfortable and save on utility bills. Expert installation of a new roof by Atlas General Contractors offers the direct benefit of keeping your household comfortable. Additionally, a new roof immediately makes your residence more energy efficient.
After all, one of the most critical roles of a roof is to protect against weather and maintain comfortable temperatures.
An aging roof that's in deteriorating condition will struggle to retain warm air in a home during the winter. That same inefficiency occurs with cool air in the summer. Consequently, this results in escalating energy costs. A new roof provides far superior performance, which means your HVAC system won't have to work so hard.
-Improves security. Since the roof is such a major part of a residential structure, there are safety issues to consider. An old roof that is approaching the end of its lifespan presents possible safety risks. For example, a leaking roof leaves your home vulnerable to rainwater damage plus the mold growth that can result.
-A healthy return on your investment. Estimates from the roofing industry place the return on investment for new roofs at approximately 70 percent. This impressive figure reveals that homeowners who purchase a new roof will see a beneficial return upon selling their home.
That indicates a new roof is a wise investment because a new roof typically offers a lifespan of 20 years.
-Increase that all-important curb appeal. A new roof made from quality materials is more than just a smart investment. Certainly, a new roof adds substantially to how a home presents itself to potential buyers. Indeed, it's among the most cost-effective strategies to improving the look of a residential property.
When you need a Roofing Company Geneva IL known for excellent quality and competitive prices call Atlas General Contactors.