Storm Damage Repair Bartlett IL – Atlas General Contractors – Call 630-724-7884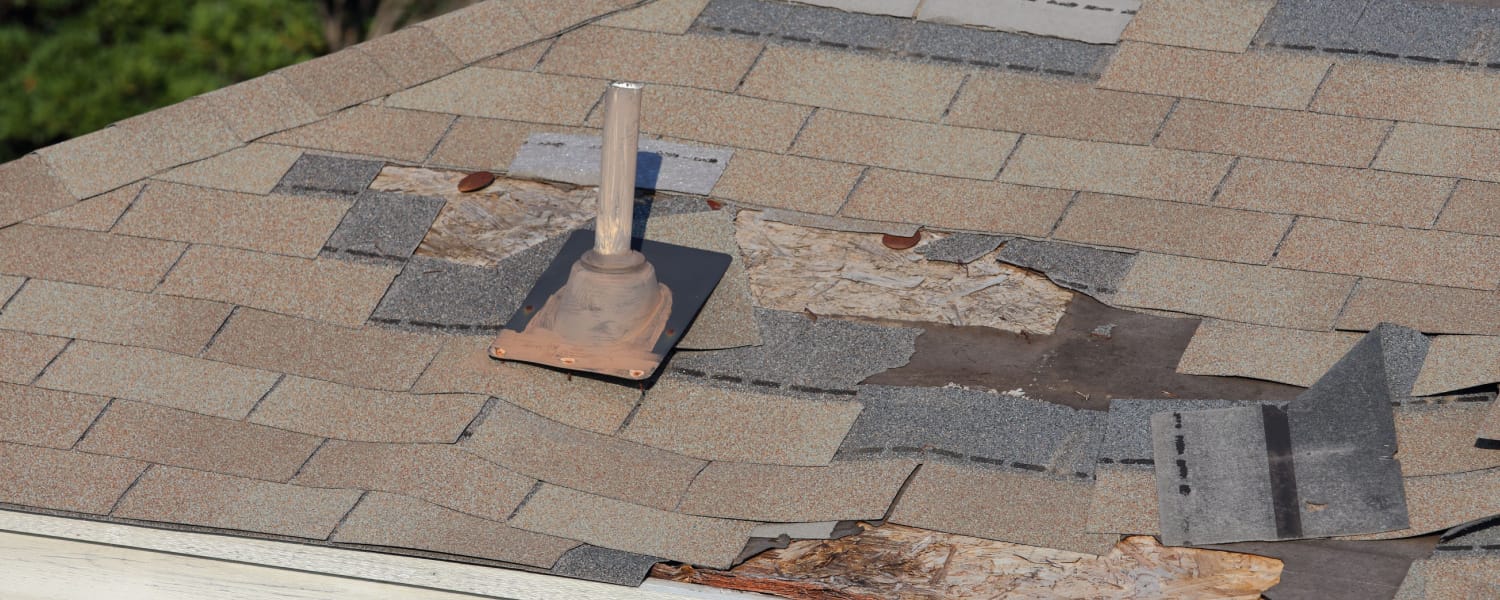 Storm Damage Repair Bartlett IL
Identifying Signs of Wind and Storm Damage to Your Residential Roof
If you've experienced a storm recently that had winds of 45 mph or more, then call Atlas General Contractors. We can dispatch a knowledgeable inspector to check out your roof for some of the usual indications of storm damage.
Signs of the need for Storm Damage Repair Bartlett IL include missing, ripped roof shingles, loss of granules, indoor leaks, and dislodged fascia and soffit. Roof damage caused from strong wind can usually be repaired by our experienced personnel.
The scope of the roof repairs will depend upon the extent of the damage, spanning from shingle replacement in a few areas to an entirely new roof.
In the event you detect storm damage to your roof, do not delay to schedule an evaluation as soon as you can, because problems will only continue as long as your roof and its components remain exposed.
After we evaluate your roof, we'll present you with a report that details the storm damage and give our recommendations on how you should proceed.
Wind Speeds and Risk of Storm Damage
According to information from the National Weather Service, minor damage to a residential roof can start when winds attain speeds of 45 mph. These winds may lead to some tree branches breaking off and damaging shingles.
When wind speeds get closer to 60 miles per hour or higher, the damage can be far more serious to a roof as well as other features on your property like landscaping. At that high speed, the wind can knock down tree limbs, start to uproot trees, tear away shingles and cause problems with chimneys.
The best course of action for property owners is to take action and schedule Storm Damage Repair Bartlett IL by our experts at 630-724-7884.