Roofing Contractor Bartlett IL – Atlas General Contractors – Call 630-724-7884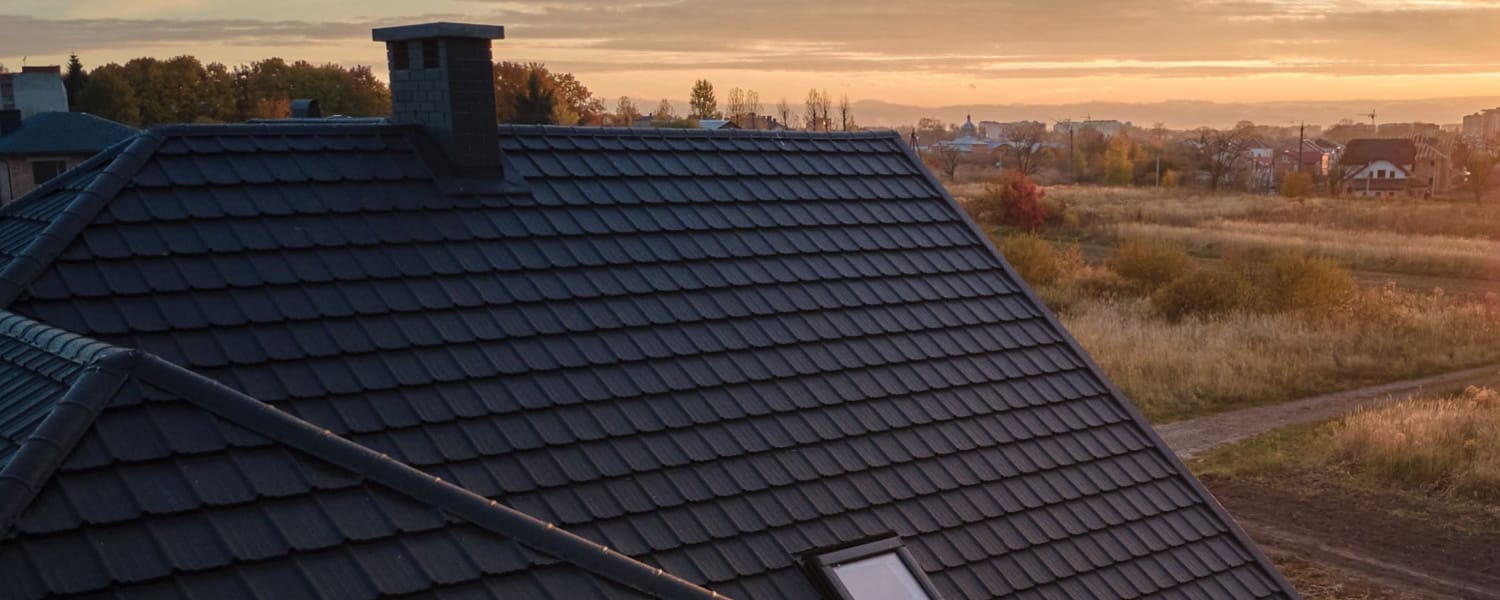 Roofing Contractor Bartlett IL
Is your roof getting up there in years and starting to show the signs of aging? There's no overstating how important it is to ensure your roof remains in good condition. At Atlas General Contractors, we specialize in the installation of new roofs for our residential customers in Bartlett and other nearby communities.
Just a few of the reasons to consider replacing your roof are:
-Better protection against Chicagoland weather. A new roof will keep your household safe against rain, ice, snow, powerful winds and exposure to UV rays.
-Boosts market value. This is an important factor to consider if you'll be placing your residential property up for sale. Besides the practical benefits, a new roof looks good to potential buyers and indicates that the home is maintained.
-Peace of mind. After replacing a deteriorating or aging roof, you'll be able to relax knowing that your home is well protected against potential leaks, moisture damage, and other potentially costly problems. It eliminates the worries associated with a roof that is no longer reliable.
-Extends your roof's lifespan and, consequently, the lifespan of your home, too. With proper upkeep by a Roofing Contractor Bartlett IL and troubleshooting, your new roof can last for many years, providing reliable protection and reducing any need for recurring repairs.
As roofs get older, they tend to require more frequent maintenance – just as other major components of a home do. But by replacing your older roof, you minimize the necessity of ongoing repairs, which saves money on continual patching and fixes for small problems.
-Insurance advantages. In some situations, insurance companies might provide a discount on premiums for a home with a new roof. Converting to a newer, more dependable roof can lower those costs and offer financial advantages over time.
-Improves safety and your home's structural durability. A new roof eliminates the risks of collapse and the damages that can result from deterioration.
When you need a Roofing Contractor Bartlett IL call 630-724-7884,