Roofing Company Batavia IL – Atlas General Contractors – Call 630-724-7884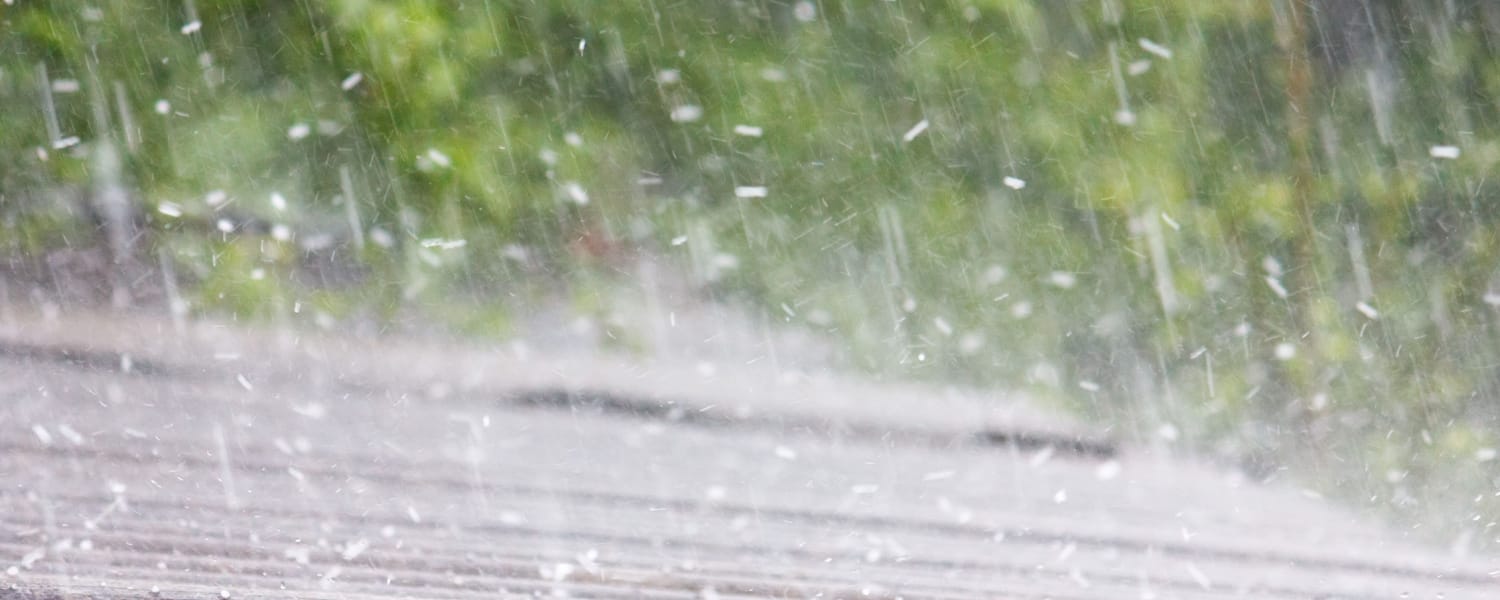 Roofing Company Batavia IL
The sound of objects striking your roof and windows during a powerful thunderstorm are a clear reminder that nature can take a major toll on your home. That sound might be an intense hailstorm raining down upon your municipality. Here's a quick rundown of some interesting facts about potentially hazardous hailstones:
-Hazardous hailstorms are more frequent than tornadoes. Although the possibility and risks of tornadoes during the springtime may draw more attention, hail is actually a much more likely threat. The volume of tornadoes that touch down annually is merely a small fraction of the number of damaging hail events that occur nationwide.
There are about 5000 reports of large hail annually, as compared to about 1000 reports of tornadoes. Call a Roofing Company Batavia IL if you suspect a hailstorm damaged your roof.
-Hail develops in thunderstorms. A hailstone begins its life as a droplet of water that is still liquid yet at temperatures below freezing. Rather than condensing into a raindrop and falling to the earth, the droplet freezes onto a form of condensation that is lofted into the storm event.
-Within a thunderstorm, hailstones circulate like lottery balls in a rolling tumbler. Because hailstones are too light to fall straight to the ground, they stay suspended within their host thunderstorm by an updraft, which is the upward-moving wind that supplies the storm with the unstable air it must have to develop.
Hailstones basically bounce around in the wind and collect water on their surfaces. The hailstones grow larger as they collect water and freeze in a process that forms ice in layers.
-Hailstones fall to the ground as they grow too heavy for the storm updraft to keep it up in the air. This is the reason the most powerful thunderstorms – known as supercells – can develop hailstones as big as softballs.
If a hailstorm has affected your home call for professional Roofing Company Batavia IL services at 630-724-7884.