Storm Damage Repair Batavia IL – Atlas General Contractors – Call 630-724-7884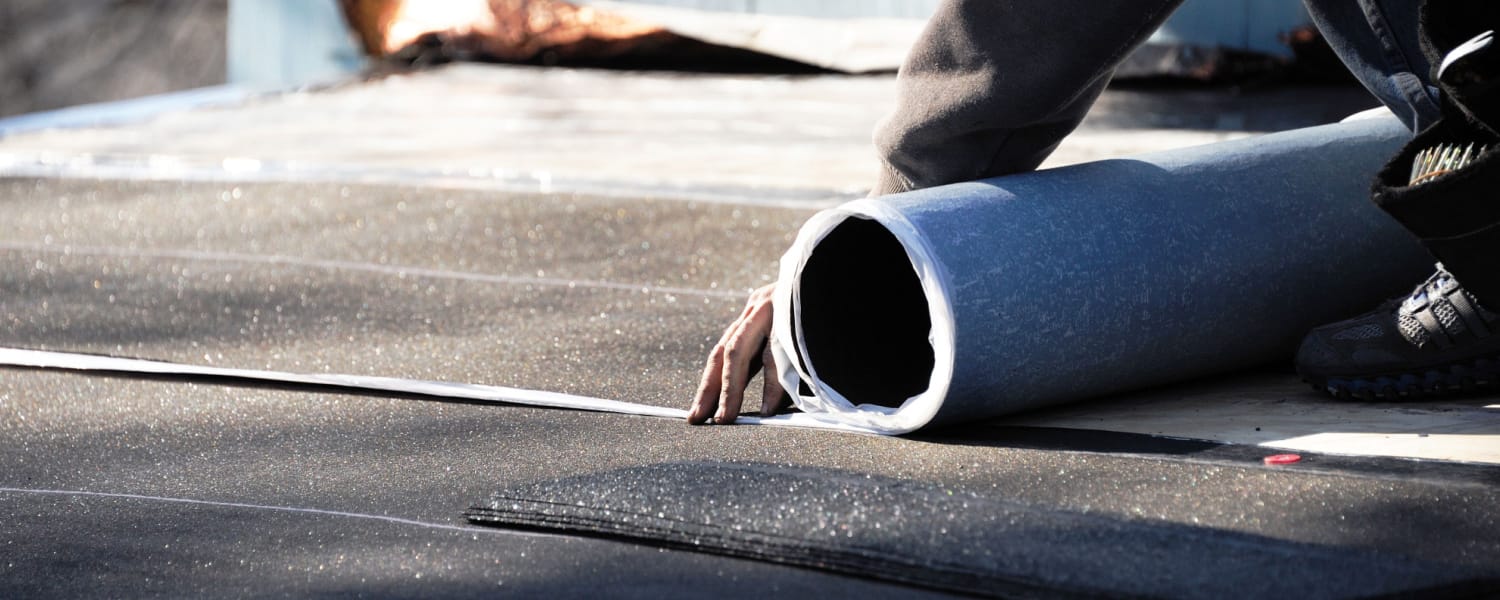 Storm Damage Repair Batavia IL
Severe thunderstorms with strong winds can occur at any time here in Illinois, and it's always a good practice to seek shelter when possible. However, don't assume that you are safe simply because you are indoors.
Severe thunderstorm warnings advise that you keep away from doors and windows for a good reason: hail can potentially break windows or even break on through walls or roofs if the hailstones are big enough and the wind is blowing at high speed.
Leaking Roof Due to Storm Damage? Call Atlas for Storm Damage Repair Batavia IL
Missing or broken shingles or damage to the waterproofing material that lays beneath the roofing shingles are frequent causes of roof leaks. A leak does not necessarily mean you have to replace your whole roof. But if the leak has continued for a long enough time without being addressed, there could be signs of dry rot.
Or, if the roof is too old, it could be time to have the roof replaced.
If the roof over your home needs repairing, whether due to storm damage or standard wear, don't hesitate to call the experts at Atlas General Contractors today! When inspecting your roof, our team considers the following issues in assessing the cost of repairing or installing a new roof for you:
-We'll assess how many layers of roof shingles are already on the house. Several layers will mean more labor in removing the old materials as well as hauling them away to an appropriate landfill.
-Our inspectors will take note of the roof's angle or pitch factor. An increase in pitch factor generally means more potential hazards while working on a steep roof.
-The size of the roof. Naturally, a larger roof will need more labor and roofing materials.
-The type of shingles that you select to be installed on your home.
Act now if your roof is leaking – call for an estimate on Storm Damage Repair Batavia IL at 630-724-7884.