Roof Repair Batavia IL – Atlas General Contractors – Call 630-724-7884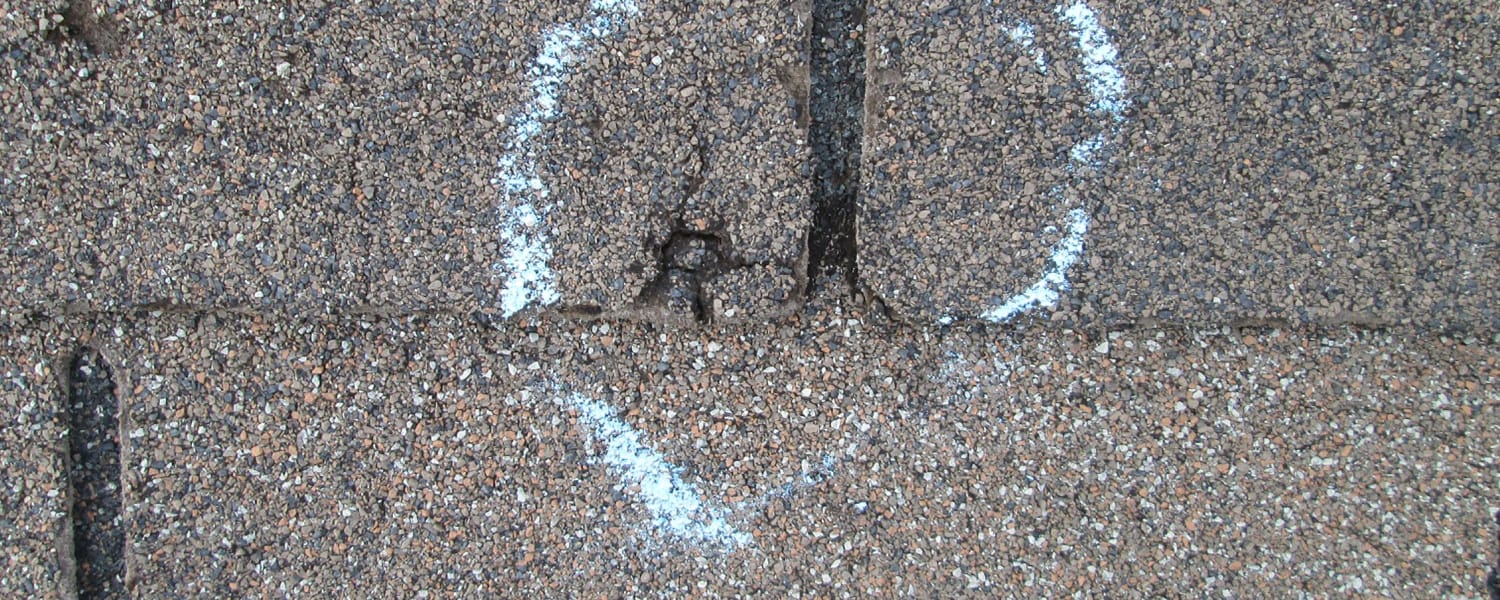 Roof Repair Batavia IL
Knowing the signs of a leaking roof is essential – if you see any of the warnings we list on this post, act soon and call Atlas General Contractors to schedule professional Roof Repair Batavia IL to avoid additional damage:
-Water stains. If you notice any brownish or yellow discolorations on your walls or ceiling, it probably indicates that water is seeping down from the roof.
-Dripping noises. Audible sounds coming from the attic and ceiling might suggest your roof is leaking and needs prompt repairs.
-Mildew and mold. The spread of mold on walls, in your attic or on the ceilings in your home is definitely cause for concern and most likely signifies that excess moisture is coming in through a roof leak. Likewise, if you detect that telltale musty odor in certain spaces inside your house. (Especially those in the attic or near the ceiling.)
-Shingles are warped and buckling. It's common for water damage to cause roof materials to distort and deteriorate. Contact Atlas for roof repair if you can see the shingles on your roof are broken or cracked. Once shingles are damaged or out of place, it creates gaps where water can penetrate the underlying structure.
-Missing granules. If you notice that the granules from the shingles on your roof are collecting in your gutters, it indicates deterioration and a greater risk of roof leaks.
-Peeling or discolored paint. Water intrusion from a compromised roof can cause the paint on your ceilings and walls to crack, bubble or peels off.
-Bowing walls or sagging ceiling. Water buildup from a leaking roof can lead to these significant structural problems.
-Insulation in attic is deteriorating or stained. This is another sure sign that moisture is getting in and you should contact us for Roof Repair Batavia IL.