Roof Installation Batavia IL – Atlas General Contractors – Call 630-724-7884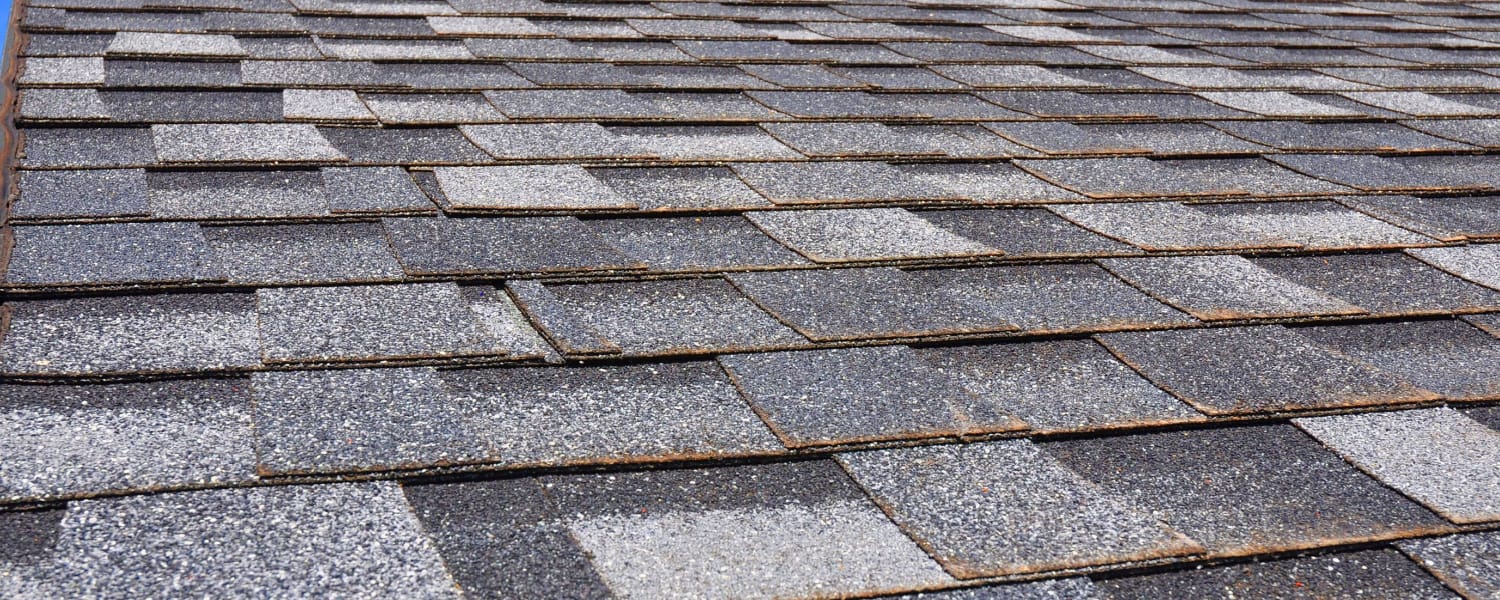 Roof Installation Batavia IL
Replacing an older, inefficient and leaky roof with a new Roof Installation Batavia IL made from quality materials is a smart investment that will add value and greater energy efficiency to your home. Just some of the advantages to a new residential roof are:
-Peace of mind and peace and quiet. New roof materials installed by Atlas General Contractors provides better insulation against exterior noise to create a quieter and more peaceful living space.
-Fire resistant. New roof materials also offer better fire resistance, giving an added aspect of protection and physical safety for your household.
-Complies with local codes and regulations. A new roof must comply with the current building regulations in your municipality, so you'll avoid possible insurance or legal headaches.
-Adaptability to changes in area weather conditions. As part of the new roof installation process, you'll be able to select materials that are designed to withstand the elements that are typical to the Midwest region. You'll rest easy knowing that your home will have lasting protection against the snow, ice and storms may homeowners experience
-Improves your home's insulation. A new roof presents an opportunity to upgrade your insulation system, reduce energy waste and improve indoor comfort.
-Resistant to pests. New roof materials not only protect against rain and wind, but they also keep out unwanted pests such as rodents and insects.
-Updates technology. Many new roofing systems incorporate features like "smart" roofing or solar panels that allow for energy generation and greater functionality.
-Savings. The boost in property value, better energy efficiency and fewer repairs can all lead to big savings over the long run.
If you are considering new Roof Installation Batavia IL for your home, start by consulting with an experienced contractor to assess the best materials, options and design that will fulfill your specific needs and style preferences.