Roofing Contractor Batavia IL – Atlas General Contractors – Call 630-724-7884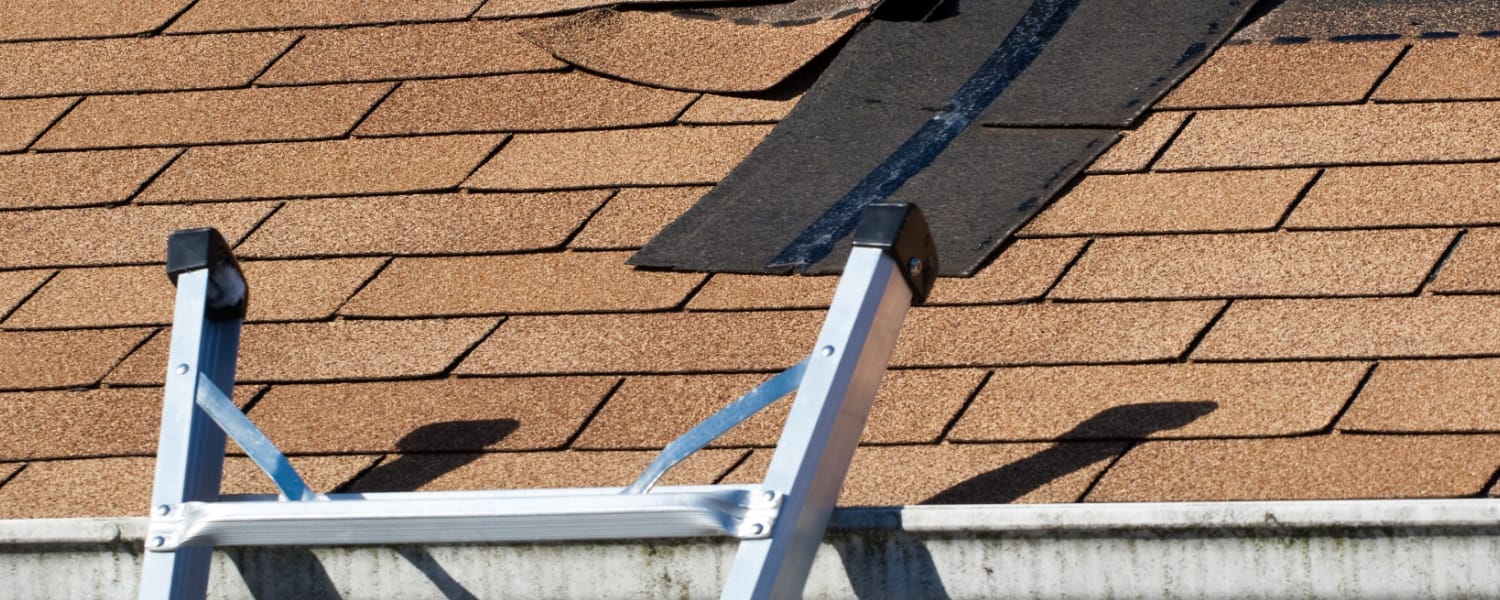 Roofing Contractor Batavia IL
If you're noticing signs of a problem with your roof – whether it's a water leak, missing shingles or mold growth – don't hesitate to contact a reliable Roofing Contractor Batavia IL like the team at Atlas to schedule an inspection. Just some of the benefits to an annual inspection by our seasoned experts are:
-We can assess any general wear. Over time, the roof on your Tri Cities home naturally experiences some wear on account of aging and exposure to weather conditions. Regular inspections enable our roofing professionals to evaluate the roof's general condition, identify areas that might need attention, and suggest appropriate repairs or maintenance.
-Peace of mind. Simply knowing that your roof is in sufficient shape can provide valuable confidence for you as a homeowner. A regular inspection by Atlas General Contractors offers reassurance your roof is sound and able to protect your home's interior against potential hazards.
-Plan ahead for future repairs or a new roof. By conducting routine inspections, you'll be able to anticipate and budget for when the time comes to get a new roof. This allows you to make informed choices about the scheduling of other improvement projects, too.
-Ensures compliance with local building codes. Regulations are always evolving. A regular roof inspection will help your roof remain current with the standards in your municipality.
-Prevents pest infestations. When a roof sustains damage, such as missing or broken shingles, it can lead to entry points for rodents and insects. During an inspection, we can identify these possible vulnerabilities and help prevent unwanted pests from causing problems for your home.
-Preserves the curb appeal of your property. A well-maintained residential roof supports the overall presentation of your home. An inspection helps our Roofing Contractor Batavia IL team identify and resolve any cosmetic flaws to ensure that your roof stays visually appealing and beneficial to your property's appearance.