Storm Damage Repair Winfield IL – Atlas General Contractors – Call 630-724-7884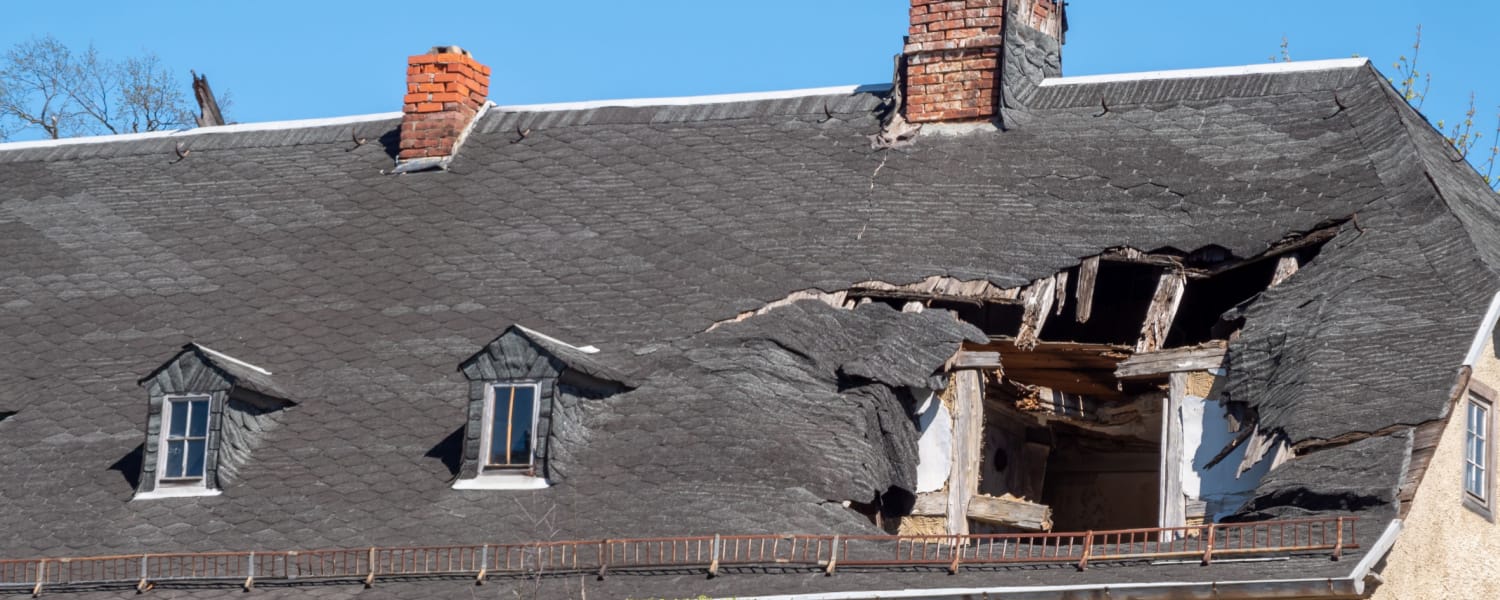 Storm Damage Repair Winfield IL
In the aftermath of a major thunderstorm, hailstorm, or snowfall, property owners are likely to feel a sense of relief when it's over. But, even when there are no apparent signs of a problem, like a tree crashing onto your roof or rainwater leaking through your ceilings, it's important to do a thorough assessment for any possible damage.
The roof, not surprisingly, is the area that is most likely to need repairs after a major storm. Contacting an established local roofing contractor for a detailed evaluation is always advisable. Not all storm damage is that easy to detect, and a trained inspector can access this space safely.
Evaluating potential storm damage to a roof enables the homeowner to take action, call their insurers to submit a claim and avoid more costly, large-scale repairs later.
Damage to Shingles and Other System Components That Call for Storm Damage Repair Winfield IL
Missing or split shingles are a common sign that inspectors look for, but it's not only the shingles that receive a battering from storms. Fascia, soffit, gutters, and flashing, for instance, can be affected too. They're all designed to keep rainwater away from your home. If any compromises their effectiveness, timely repairs are critical.
Wind can cause these components to loosen, and gutters can clog up with debris. After a hailstorm, in particular, look for signs of cracks and dents on these integral sections. The bigger the hailstones, the more significant the damage can get.
Check the Chimney
Major storms can result in problems with the flashing seals around the chimney, too, and allow rainwater to seep inside. If this occurs, the chimney may actually start to tilt at a crooked angle. Some chimney leaks are not necessarily visible to the eye, so it's best to talk to a Storm Damage Repair Winfield IL expert.