Storm Damage Repair West Chicago IL – Atlas General Contractors – Call 630-724-7884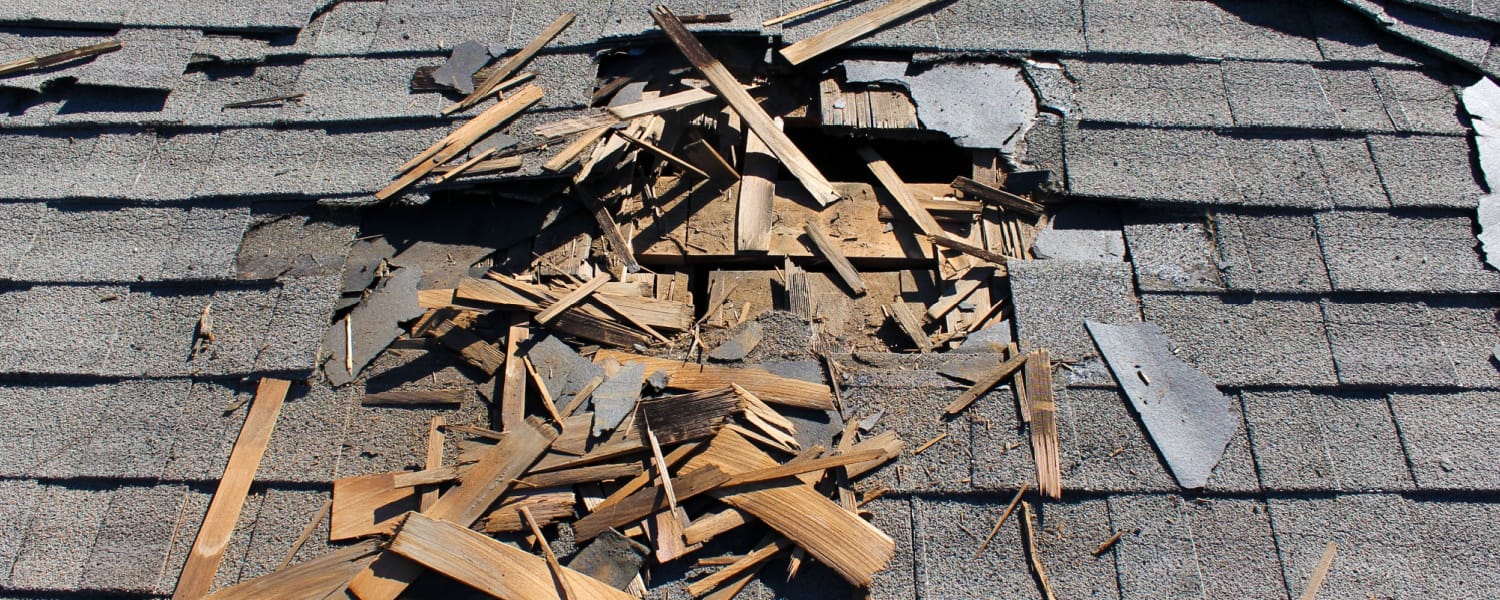 Storm Damage Repair West Chicago IL
A lightning strike can cause major damage to a residential rooftop. Identifying the signs of lightning-related damage – listed below – is essential for getting prompt Storm Damage Repair West Chicago IL and timely insurance claims.
-Scorch marks. A lightning strike can leave visible scorch marks on the roof's surface, often appearing as darkened or burnt spots on the shingles or roofing material.
-Shingles damaged. Shingles might show chips, cracks, or missing sections due to the force of lightning strikes.
-Dislodged flashing. The impact of lightning can affect flashing, which serves the important purpose of sealing roof penetrations against water.
-The underlayment is left exposed. Lightning strikes can remove roof shingles and leave the roof deck underneath open to rain and the elements of nature.
-Attic fire. In severe instances, a lightning strike could even start a fire in the attic of a home leading to significant damage from flames or smoke.
-Disrupts electrical system. Lightning can cause significant disruptions to an electrical panel, leading to loss of power, blown circuitry or damage to appliances.
-Burnt smell. If you detect any burning odors in your house after a severe storm it might be a sign of lightning damage.
-Damage to roof vents or chimney. A lightning strike can spell trouble for any of the components on your roof. If you spot something wrong with your chimney after a storm, for instance, it's advisable to contact Atlas General Contractors for a roof inspection.
-Materials look melted. Lightning can melt materials like metal, plastic or vinyl.
In the aftermath of a lightning storm, be sure to inspect your roof for any indications of damage. If you do notice any of the signs we list above, contact Atlas General Contractors. It is crucial to accurately document storm damage and communicate with your insurer to determine if they're covered according to your policy.
Taking swift action for Storm Damage Repair West Chicago IL helps restore the integrity of your roof and protect your home or commercial building.