Storm Damage Repair North Aurora IL – Atlas General Contractors – Call 630-724-7884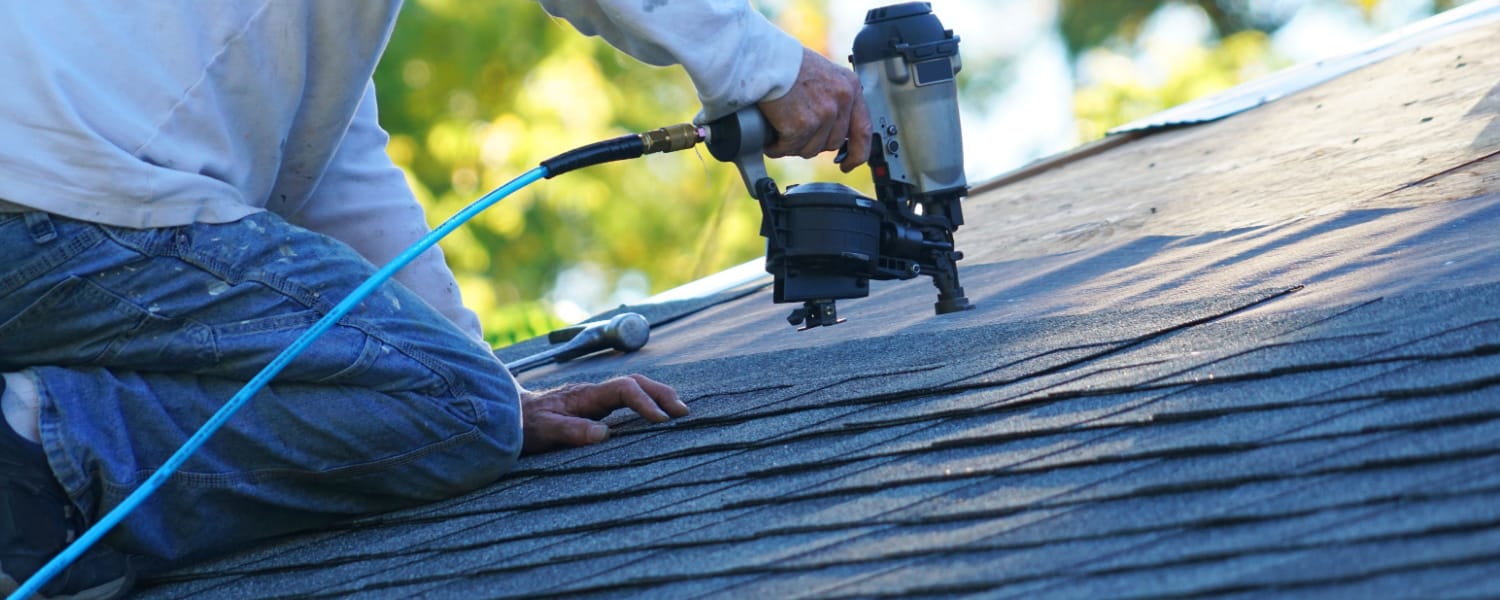 Storm Damage Repair North Aurora IL
Have there been severe thunderstorms in your local area lately? Lightning, hail and strong winds can cause significant problems for your residential or commercial roof. There could be punctures, loose, torn shingles and areas where shingles are fully removed.
If your roof is older or you suspect that it has some weaknesses and decay, give Atlas General Contractors a call.
We're the Fox Valley's leading experts at roof repair. Our seasoned inspectors will look for the signs of storm damage that insurers would typically require to cover roof repair or replacement. Some of the results of storms that require Storm Damage Repair North Aurora IL are:
-Debris in the gutters and downspouts. A storm can deposit significant amounts of debris, twigs, leaves, and other matter in your gutter system, which is important for diverting water away from your home and foundation. Since that is so essential for preventing water intrusion, you'll want to get repairs as soon as you can.
-Water staining on your ceilings. Leaks from a storm damaged roof may frequently result in noticeable water marks on interior surfaces. (This also raises the issue of mold growing.)
-Damage to the flashing. Storms can disrupt the flashing around roof components like your chimney, increasing the chance of leaks.
-The roof deck sags. In some severe cases, a heavy storm will cause the roof deck to warp and even sag – another sign of structural damage.
-Excessive loss of granules. Strong wind or hailstones can knock and detach granules from the shingles on your roof. Once that happens the shingles are not providing sufficient protection against rain.
-Visible debris on the roof. After a storm, check your roof for debris. If you spot a lot of branches piled up, they may well have damaged your roof.
If you need Storm Damage Repair North Aurora IL call Atlas General Contractors now!