Storm Damage Repair Geneva IL – Atlas General Contractors – Call 630-724-7884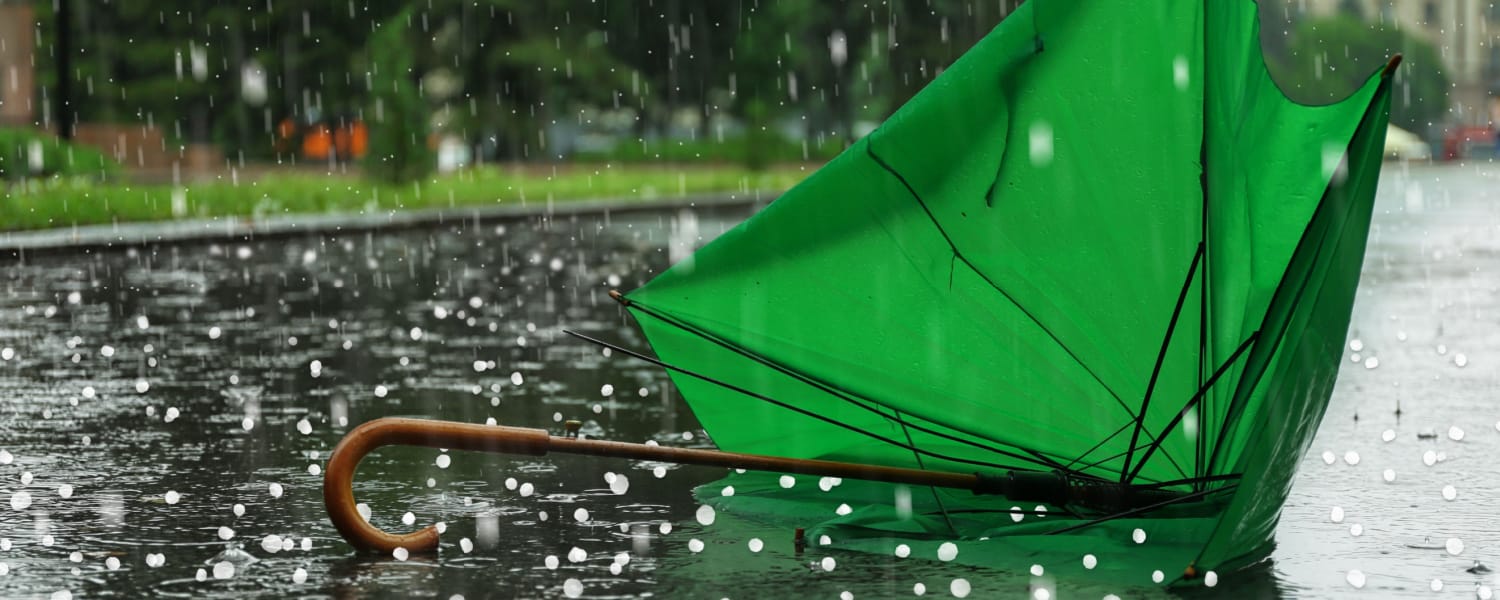 Storm Damage Repair Geneva IL
In the event that a hailstorm causes damage to your residential or commercial roof, give Atlas General Contractors a call right away. Our experienced Storm Damage Repair Geneva IL team can inspect your roof and recommend if repair or replacement is your most cost-effective option.
Most hailstones are quite small. Most of the hail that occurs around the world is tiny. The National Weather Service defines hail as "severe" when it reaches one inch in diameter. That's the size at which it's sufficient to start causing damage to people and property.
Even minor increases in the size of a hailstone make these chunks of ice dramatically more hazardous because larger hail can attain falling speeds of nearly 100 mph. If hail becomes golf ball-sized, seek shelter immediately.
The most convenient way to describe the size of hail is to compare it to familiar objects: hail that's an inch in diameter is about the size of a quarter, while 1.5 inches in diameter is about the size of a standard ping pong ball.
Weather analysts call hailstones "golf ball" size when they reach 1.75 inches in diameter, which is when they can be very dangerous. Baseball-size hailstones are big enough to leave a fairly deep divot on the ground and sound like firecrackers as they impact. If hailstones get much bigger than that it's time to seek shelter right away.
Fortunately, ice balls of that size are unusual: Hail as big as a grapefruit or bigger made up less than one percent of all the hailstorms of record over the past several decades. Because the roof is such an essential component of any home or commercial building, is essential to act fast whenever storm damage compromises their integrity.
Call Atlas General Contractors for a free estimate on roof Storm Damage Repair Geneva IL at 630-724-7884.