Roofing Contractor Winfield IL – Atlas General Contractors – Call 630-724-7884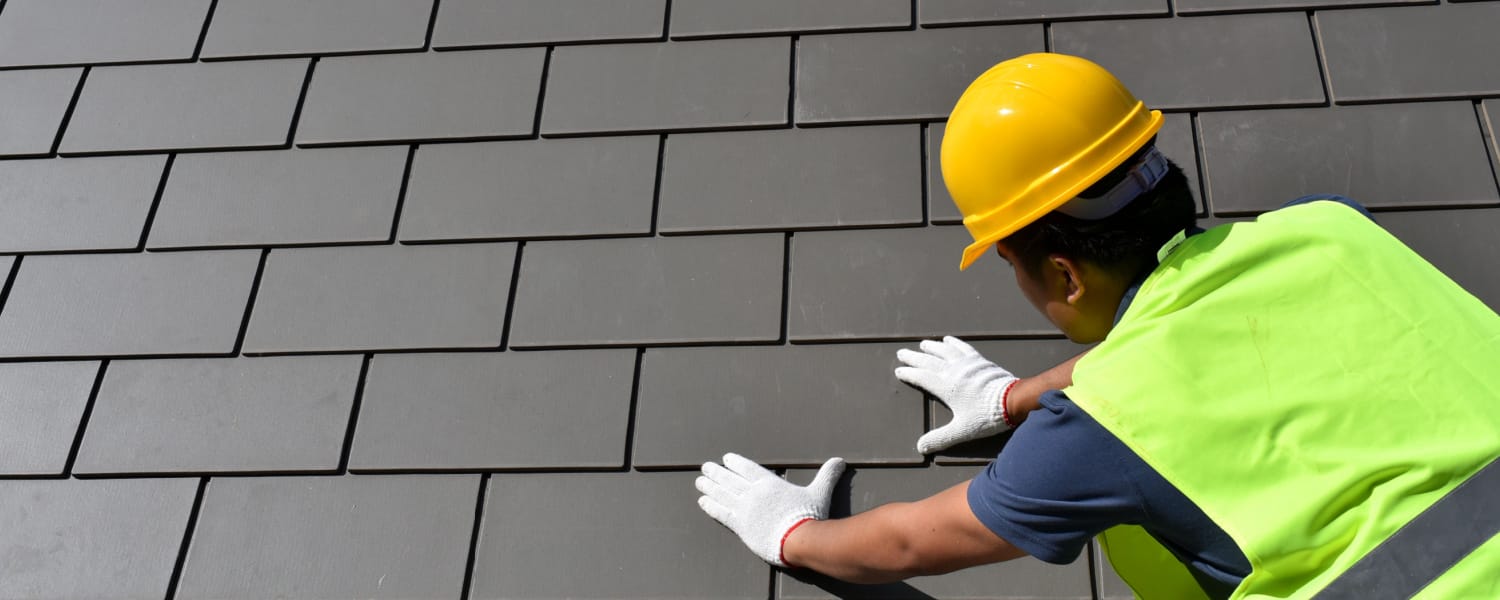 Roofing Contractor Winfield IL
Replacing the roof on your home or business is a smart investment that offers long-range protection and lasting value while improving the overall value and condition of the structure. Without a doubt, a new, high quality, professionally installed roof offers many benefits as well as valuable peace of mind.
For instance, a new roof provides:
-Customization. Roof replacement by a reliable Roofing Contractor Winfield IL enables the home or commercial building owner to select from a range of materials, styles and colors to match your architecture and aesthetic preferences. A new roof provides an opportunity to enhance the look of your home. If you are planning to put your property on the market soon, this is an important consideration.
–Warranty. Most reputable, established roofing manufacturers will offer a warranty on their product. By installing a quality new roof, you'll gain the advantage of warranty coverage for manufacturing defects or a premature failure.
-Sound reduction. Installing new roofing materials can significantly limit external sounds from vehicle traffic, wind and rain. A well-insulated roof provides a quieter interior environment.
-Compliance with local building codes and regulations. An aging roof may not meet new changes to building codes. By replacing the roof, you'll ensure compliance, which is important if you're going to sell the home or do renovations.
-Improves fire resistance. New roofing materials frequently come with improved fire resistance capabilities that provide extra protection for your household.
-Better aesthetics. A new roof is a major improvement that can transform the whole presentation of your home and enhance its overall look. Curb appeal is an important factor for any property, particularly if it will be on the market. A new roof provides your home with an updated, contemporary appeal that can be attractive to potential buyers.
Need a Roofing Contractor Winfield IL? Call Atlas General Contractors today!