Roofing Contractor West Chicago IL – Atlas General Contractors – Call 630-724-7884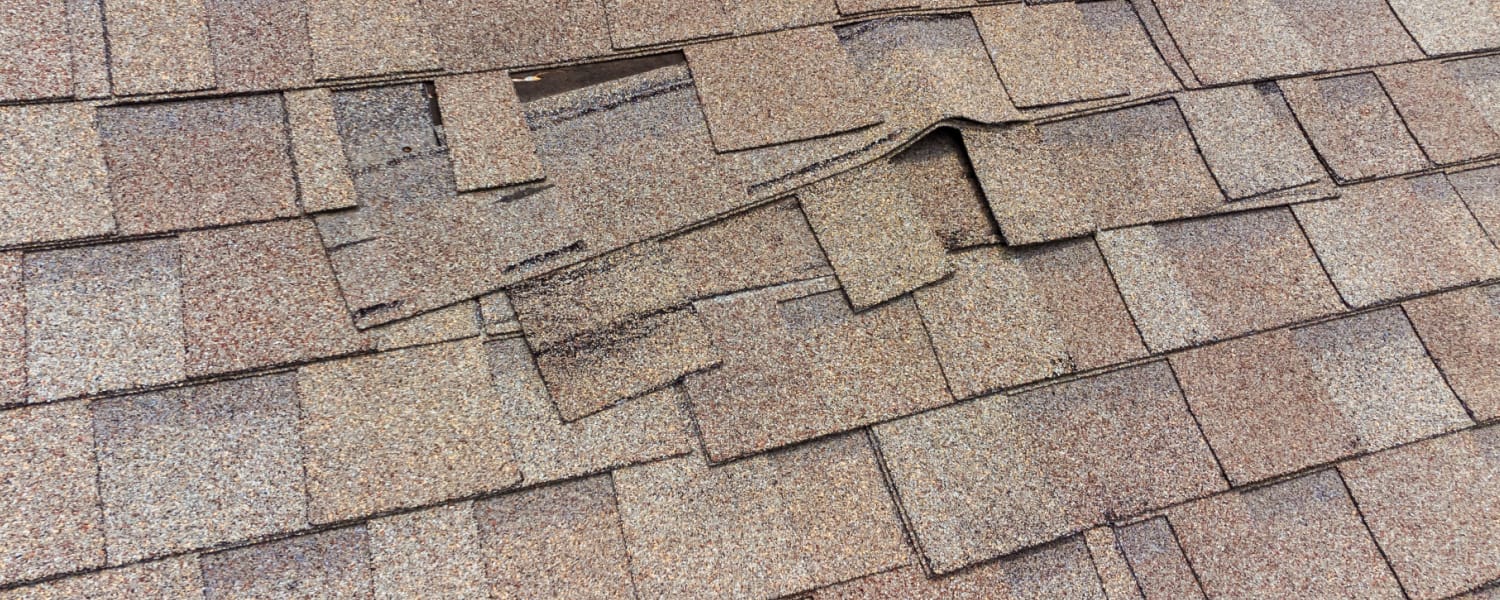 Roofing Contractor West Chicago IL
Know the signs of a leaking roof! Call the reliable roof repair and replacement team at Atlas General Contractors if you see any of the following warning signs:
-Water stains and discoloration on walls and ceilings. One of the obvious indications that a roof is leaking is the appearance of stains. These are often yellow or brownish and can vary in shape and size, signaling water penetration from your roof.
-Dripping, trickling water. If you see water streaming from the ceiling, it's a clear sign that your roof is leaking, and you need repairs immediately by a Roofing Contractor West Chicago IL. It may happen during or following a rainstorm and requires a solution right away to prevent significant problems.
-Mold. A leaking, deteriorating roof can create a damp environment that is favorable to the growth and spread of unhealthy mold. If you detect musty odors or spot areas of mold on ceiling and walls there is probably a leak occurring that needs prompt attention.
-Wallpaper and painting peeling. When moisture infiltrates interior spaces on account of roof leak, you'll often notice that wallpaper or paint begins to peel away. If you spot this, it's essential to locate the source of the leak and repair it.
-The ceiling sags or bows. Prolonged exposure to moisture from a leak can cause your ceiling to weaken. If you notice a change in your ceilings or walls, it could be a sign of ongoing leaks.
-Water marks in the attic. Regularly assess your attic for any stains or damp areas. Check the beams, rafters and insulation for signs of moisture damage.
-Shingles are curling, missing or broken. Damaged shingles are typically a sign of roof problems, including possible leaks. Deteriorating shingles inevitably weaken the roof's protective qualities, allowing moisture to penetrate.
Call Atlas for solutions to these problems – we're a Roofing Contractor West Chicago IL can rely upon!