Roofing Contractor St. Charles IL – Atlas General Contractors – Call 630-724-7884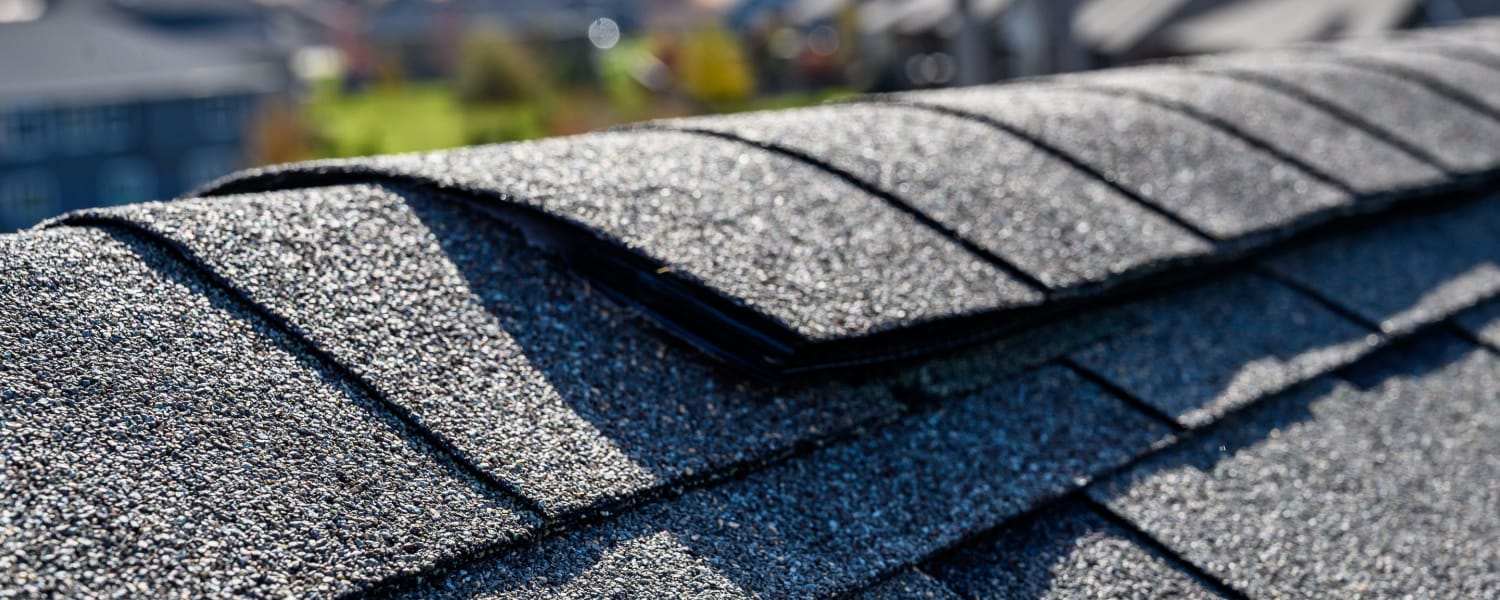 Roofing Contractor St. Charles IL
Has it been several years since the roof on your commercial building received an inspection or repairs? It's essential for business owners to recognize when they should call a professional roofing contractor for services.
First, consider the installation date of your roof. Generally, commercial roofs have a service lifespan of approximately 20 years.
When your roof approaches or exceeds that point, consider scheduling an inspection by Atlas General Contractors. Our Roofing Contractor St. Charles IL staff can identify any problems that may need repairs. Other common indicators your roof needs service include:
-Leaks. This is, naturally, the clearest sign that your roof needs attention right away. A leaking roof can disrupt daily operations and damage your inventory. Check for water damage on the walls and ceilings in your building.
Discoloration and stains indicate water intrusion and the need for prompt replacement of the roof to prevent mold growth and additional structural damage.
-Structural bowing or sagging. A bowing roof is a major problem that requires attention ASAP. It indicates that damage has occurred to the structure of the building, possibly from water infiltration or compromised supportive structures. Installing a new roof will restore the safety and integrity of your commercial building.
-Energy loss. A roof that is worn-out can lead to wasted energy, temperature changes and higher costs to heat and cool the building. If you're finding it difficult to maintain comfortable interior conditions, a faulty roof might be the cause.
-Areas of excessive damage on the roof. Assess your roof's current condition. Are there areas of cracks, missing shingles, blistering, or general deterioration? If the problems are widespread and impacting a significant part of the roof, replacement might be the most effective option.
For Roofing Contractor St. Charles IL solutions at competitive prices call 630-724-7884.