Roofing Contractor South Elgin IL – Atlas General Contractors – Call 630-724-7884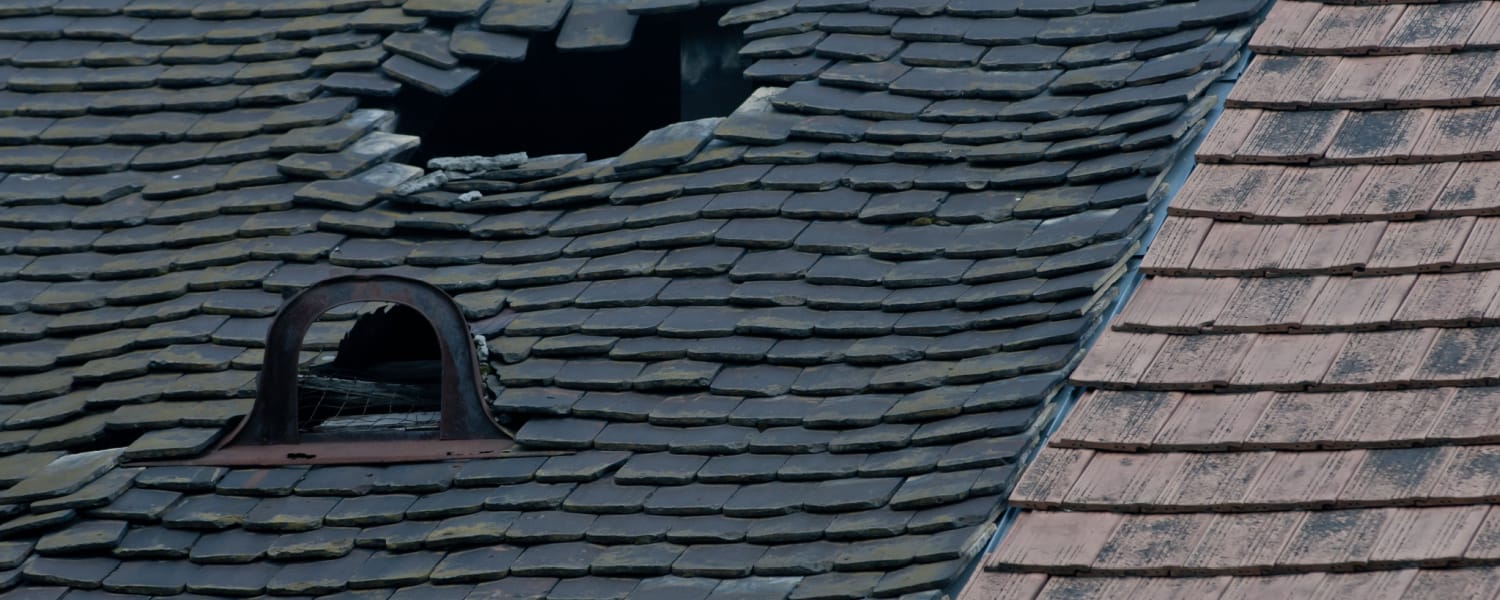 Roofing Contractor South Elgin IL
Call a Roofing Contractor South Elgin IL for prompt and professional roof repair or replacement if you are seeing any of the following problems with the roof over your home or commercial building:
-Puddling water. Areas of water "ponding" is a serious concern for a rooftop. It suggests faulty drainage that raises the risk of water infiltration and leaks. In the event that this is an ongoing problem with your roof, it's likely a good time to plan for a new roof.
-Need for frequent repairs. If you've been scheduling roof repairs frequently in recent years, it may indicate your roof is nearing the final stages of its service life. Investing in a quality new roof will eliminate the inconveniences and expenses associated with those repairs.
-Signs of mildew and mold growth on the surface of the roof. This typically indicates moisture accumulation and poor roof performance. Installing a new roof is necessary to stop mold growth and eliminate the risk of it affecting your home's indoor air quality.
-Deterioration of the roof deck. Inspect the deck for any deterioration and signs of rotting. A weakened deck can diminish the integrity of the roof and the rest of the structure, which makes a new roof necessary for safety and better stability.
-Increasing concerns about the safety of your roof. If you spot an increased presence of potential safety risks, such as exposed nail heads, loose shingles or general instability, contact Atlas General Contractors today to schedule a thorough inspection of your roof.
Our inspectors will identify any areas of concern and recommend which repairs will restore your roof to safe, reliable condition. If replacement is the best option, we will provide an accurate estimate for you on a new roof that will be ideal for your home or business. Schedule an estimate today by a Roofing Contractor South Elgin IL can rely on at 630-724-7884.