Roofing Contractor North Aurora IL – Atlas General Contractors – Call 630-724-7884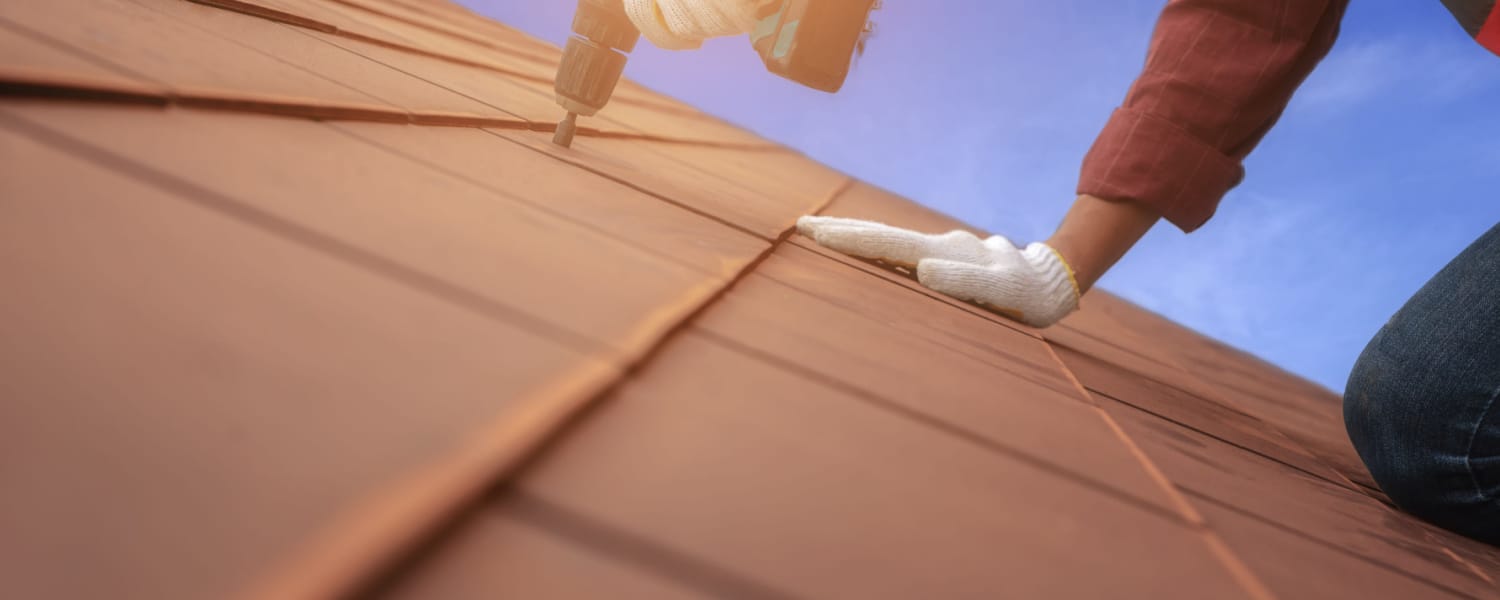 Roofing Contractor North Aurora IL
When you need a dependable Roofing Contractor North Aurora IL for repairs or replacement of the roof on your home or business, call Atlas General Contractors. We will provide you with a free quote on services that will restore your roof to excellent condition. Call 630-724-7884 if you notice:
-Granules missing from the shingles and collecting in your gutter system. Check your gutters for any accumulation of granules. If there is a noticeable pile up, it may signal that your shingles are deteriorating, which will leave your roof more prone to leaks.
-Spiking energy costs. A leaky roof can have a negative effect on the energy efficiency and insulative qualities of your home that will then lead to higher heating and cooling bills. A faulty roof may well be the cause if you are noticing a sudden rise in your bills lately.
-Gaps and cracks. Look for these flaws developing around chimneys, skylights, vents and other rooftop features. These are important areas that can be vulnerable to leaks, so if you spot any damage, it may warn of a potential roof leak.
-Wet insulation. If the insulation in your crawl space or attic is damp, it suggests moisture is probably intruding through a roof leak. Once it is damp, the effectiveness of insulation declines and can lead to problems such as mold growth.
-Water stains on walls. In some cases, a roof leak will allow water to stream down the outside walls of your home, leaving streaks and stains. These indicate moisture penetration, which should be addressed right away to stop the damage from continuing.
-Growth of moss or algae. Moisture penetration from a roof leak might create conditions favorable to growth of moss upon your roof. If you see telltale patches of green forming, don't hesitate to call us for a roof inspection. We're a Roofing Contractor North Aurora IL you can depend on!