Roofing Contractor Geneva IL – Atlas General Contractors – Call 630-724-7884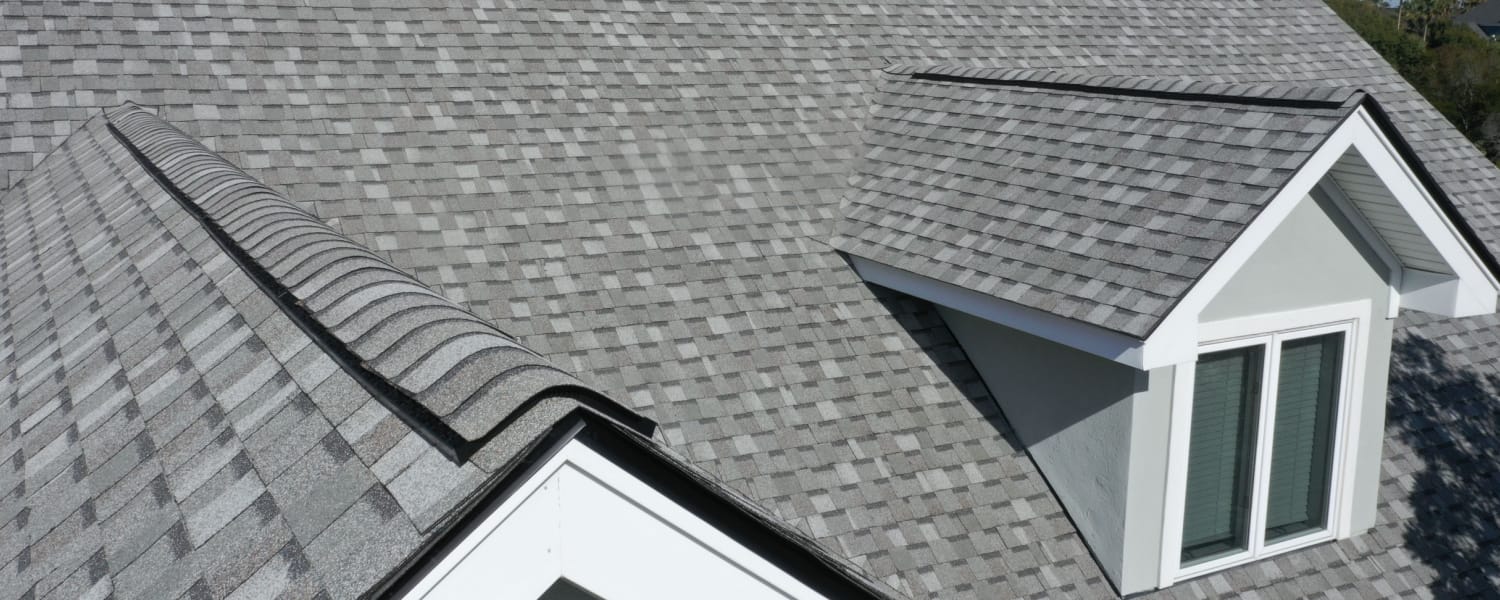 Roofing Contractor Geneva IL
Has it been a long time since you had a professional roof inspection for your home? It's always in your best interest to get a yearly inspection to ensure the longevity of your roof and to be sure it's protecting your home. Early detection of problems is a main advantage of regular inspections.
If our Roofing Contractor Geneva IL experts spot any minor issues, we can implement prompt repairs that will prevent them from getting worse and risk compromising your roof's overall structure. A few other reasons to consider a roof inspection are:
-Extends the roof's lifespan. Identifying and resolving issues right away ensures that any repairs are completed in a timely manner that helps maximize the longevity of your roof.
-Protects against water leaks. From mold and mildew to structural and interior problems, there are plenty of problems that can result from a leaking roof. Regular roof inspections gives our team an opportunity to identify areas vulnerable to leaks so we can repair them ASAP.
-Identify storm damage. Weather events, such as thunderstorms, high speed winds and hail can cause problems for your roof. An inspection after a storm helps identify and note any damage, which can facilitate an insurance claim and ensure repairs.
-Preserves energy efficiency. A roof that is well-maintained contributes to energy efficiency. A roof inspection can spot gaps in insulation, ventilation problems, or damaged sections that can affect your home's energy consumption and efficiency.
-Safeguard the investment you've made. Owning and maintaining a home is a big investment and a lasting commitment. Naturally, your roof fills a crucial role in protecting it. A regular roof inspection by Atlas General Contractors ensures that your roof will stay in good shape and help preserve your property value.
When you need a Roofing Contractor Geneva IL call Atlas!