Roofing Company Winfield IL – Atlas General Contractors – Call 630-724-7884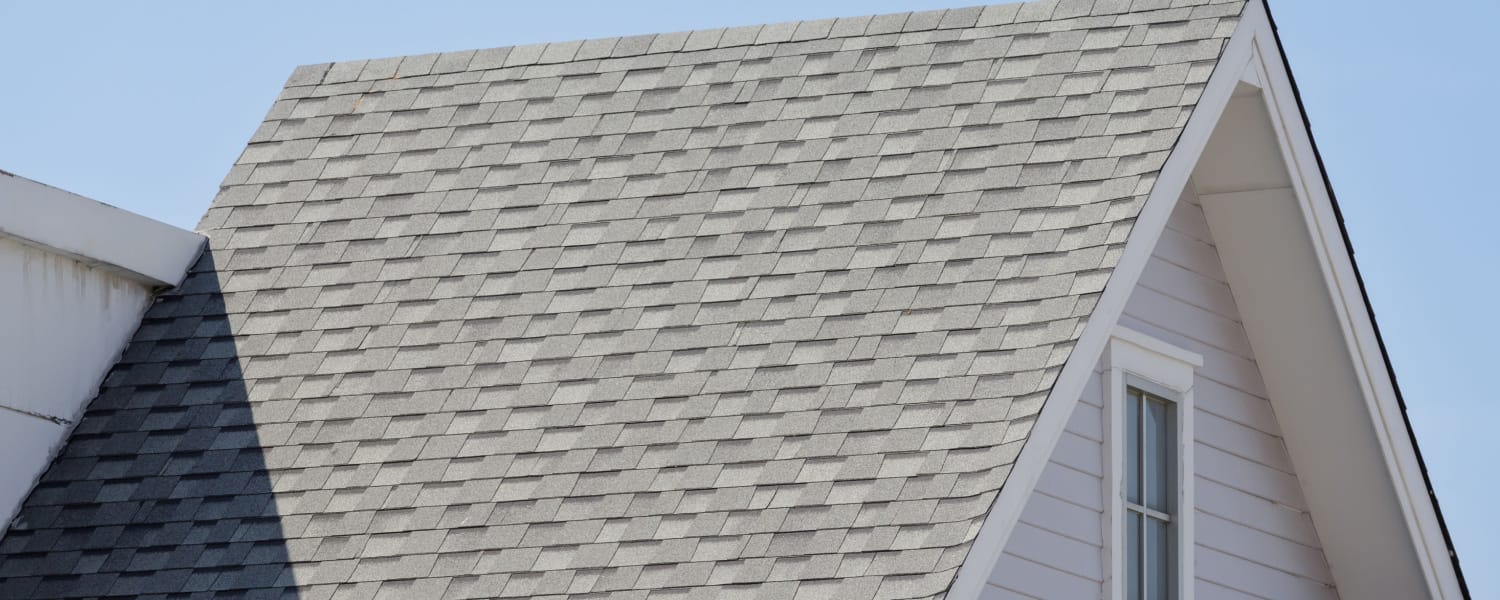 Roofing Company Winfield IL
Is your Illinois home ready for a new roof? Check out these typical warning signs you should call a Roofing Company Winfield IL for an inspection:
-Curling and buckled shingles are a sign of an aging roof that's seen its share of harsh wind and weather. Take a look at areas of your roof with exposure to direct sunlight. Do the shingles appear to be curling up and shedding their granules?
If so, it's a typical indicator that they're well beyond their service lifespan. Likewise, if the shingles are missing or breaking apart in areas.
-When was your roof installed? Most roofing industry experts estimate that a conventional roof has an effective service lifespan of about 20 years. If yours is at or getting close to that age, call Atlas General Contractors for an inspection today. Our roof experts can inspect your roof and provide you with a free estimate on replacement.
-An obvious sign of a malfunctioning roof is when sunshine shows through the roof boards. Take a look in your attic to see if daylight shows through any areas of the roof. Also, check for signs of moisture getting into the attic's insulation.
-The chimney is yet another residential home feature that be cause for concern. If the flashing is made of roofing cement or tar it may require replacement with a metallic flashing application.
-Take a thorough look into home's gutters. Check if they appear to be filling up with loose granules from the shingles on your roof. Shingles typically tend to lose more and more granules the older they get. Darkened or inconsistent coloring on some sections of the roof is also a sign that granules are wearing off.
When you need a Roofing Company Winfield IL homeowners can depend upon call Atlas!