Roof Replacement Winfield IL – Atlas General Contractors – Call 630-724-7884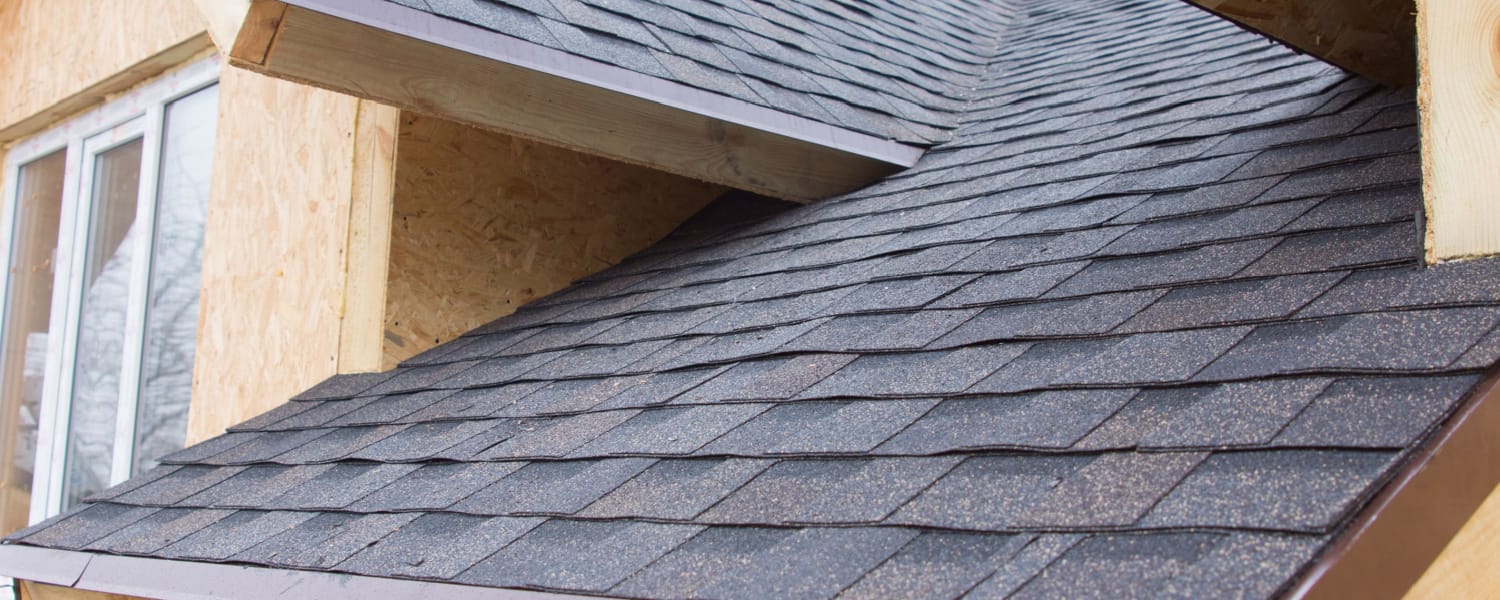 Roof Replacement Winfield IL
Roofing isn't always an issue that remains top of mind for busy homeowners. When it does become a top priority, though, you'll want the best for your Illinois home. It why we're dedicated to delivering excellent quality, workmanship and customer care with each Roof Replacement Winfield IL we provide.
Attractive, durable, and reliable, every roof we install will improve the appeal of your residence, add value and last for many years. Contact Atlas General Contractors today to schedule a free estimate on your next roof replacement.
Professional, Dependable Roof Replacement Winfield IL at Competitive Prices
For a lot of homeowners, replacing their roof may sound like a major task that's tough to navigate.
In addition to contending with an older roof that's possibly damaged, cracked, leaking, or just beyond its service life, you'll also have to find a quality, experienced contractor that has the expertise to get the job done right for you at a price that is agreeable with your budget.
That's where the knowledgeable team at Atlas General Contractors comes in. We believe that the process of roof replacement doesn't need to be a difficult one. That's why we provide fast, free and courteous estimates on each of our projects.
When you reach out to us for a quote, we'll dispatch one of our a qualified roof replacement experts who can evaluate your roofing problems and recommend the right solutions.
When the roof over your home is due for replacement or repairs you need to be confident that the professionals you hire for the job are reliable. With our team's many years of experience in the industry, we've built a solid reputation as one of the local community's most trusted and dependable roofing contractors.
For additional information and answers to your inquiries about our Roof Replacement Winfield IL services for your home call 630-724-7884.