Roof Replacement South Elgin IL – Atlas General Contractors – Call 630-724-7884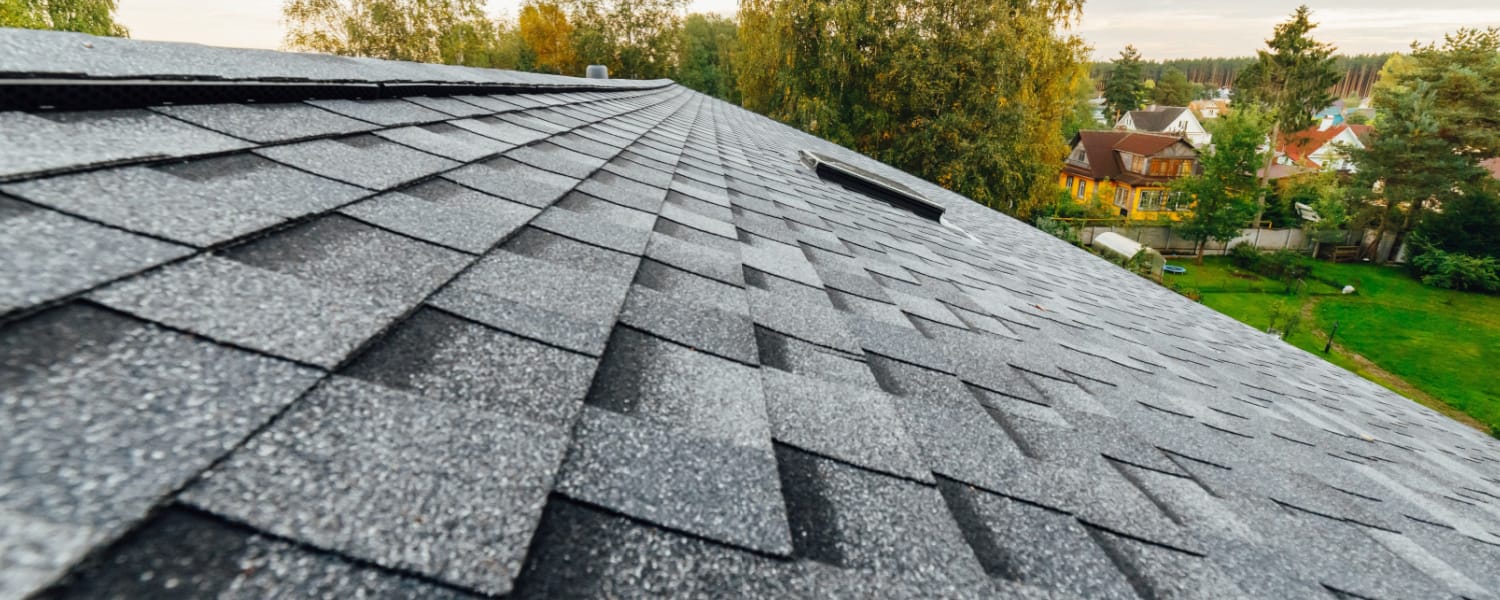 Roof Replacement South Elgin IL
Thinking about replacing the aging roof on your home? Without question, there are lots of positive aspects to Roof Replacement South Elgin IL for homeowners, from enhancing overall structural integrity and energy efficiency to adding marketplace value:
-Protects your household against the elements. Obviously, the main purpose of your roof is to shelter you against rain, wind, and other weather-related events.
-Increases property value. Installing a quality new roof made from high-grade materials can significantly boost the curb appeal of a home and make it more interesting to potential buyers.
-Prolongs lifespan. A new roof installed by our experienced team reduces the need for recurring repairs in comparison to an aging or declining roof. You can depend on many years of stress-free performance!
-Energy efficient. New roofing often means better insulation and efficiency that leads to more reasonable heating and cooling expenses.
-Improves aesthetics. Installing a brand new, attractive roof will update the whole look of your home and enhance its appeal.
-Less maintenance. A new roof does not need a lot of maintenance when compared to an aging roof. This minimizes the need for repairs.
-Warranty coverage. A lot of new roofs come along with a manufacturer warranty that provides protection against defects and installation mistakes.
-Structural strength. A Roof Replacement South Elgin IL helps ensure the integrity of your home, preventing possible issues such as rot and weakened structures.
-Improves ventilation. Replacing your roof can help improve the air circulation in your attic, reducing accumulation of moisture, preventing mold and promoting a healthier environment.
-Soundproofing. New roofing materials supply better insulation against external noise to create a quieter living space.
-Fire resistant. New roof materials frequently offer improvements in fire resistance qualities, which gives an extra measure of protection and security for your home and its occupants.