Roof Replacement North Aurora IL – Atlas General Contractors – Call 630-724-7884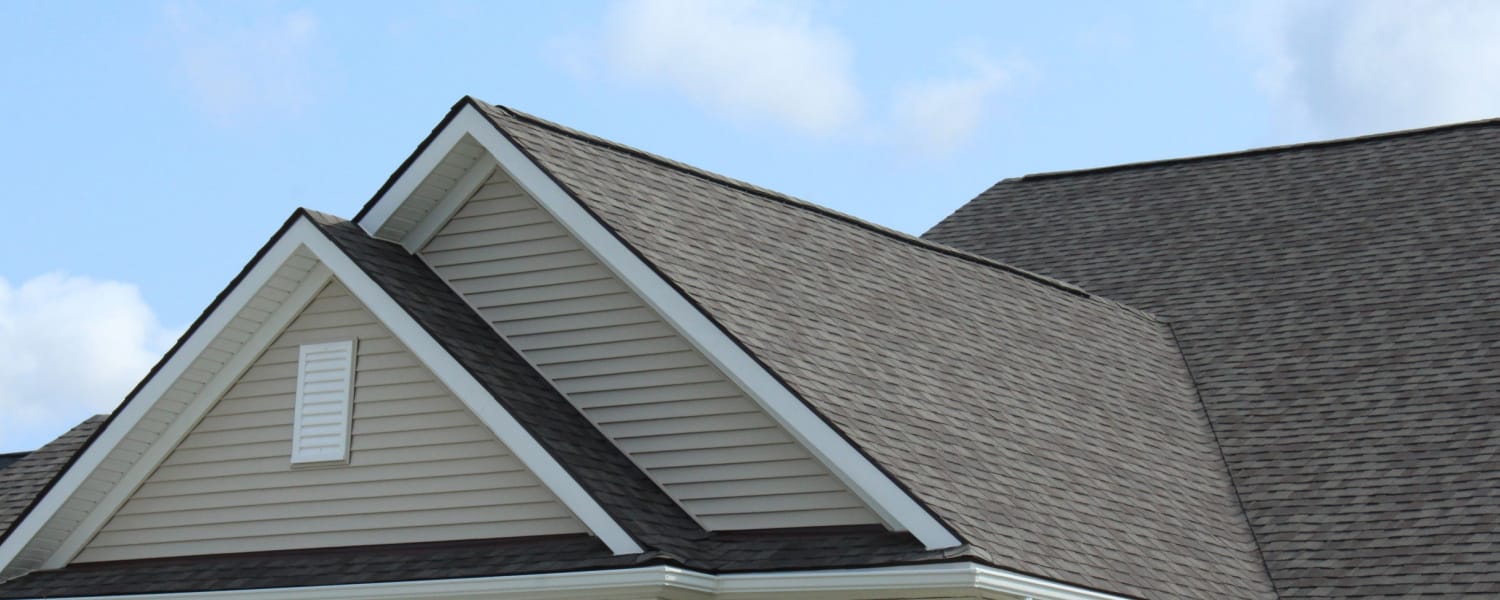 Roof Replacement North Aurora IL
Roof Replacement North Aurora IL is a significant improvement project that requires careful planning and preparation. The installation process generally involves:
-The inspection. It all starts with a thorough roof inspection by our professional team. We'll assess your roof's condition, identify any problems and determine the extent of the replacement.
-Selecting materials. Homeowners pick the type of material that will be the best match to their roofing needs. Some common choices include asphalt shingles, tile, wood, slate or metal. Factors like aesthetics and durability are considered.
-Obtain permits. Depending on regulations in your municipality, permits may be necessary for roof replacement before the project proceeds.
-Prepare the site. It's essential to clear the area around your house, protect the landscaping and set up safety measures to avoid damage to the property during the roof replacement.
-Removal of the old roof. Depending on the specifics of the replacement, the existing roof is taken off completely or in sections.
-Repair the roof deck. After an inspection for damage and deterioration, the deck receives repairs necessary to ensure a stable foundation for the new materials.
-Install the underlayment and roofing materials. Installation of a waterproof underlayment to the roof deck provides protection from water infiltration. The new roofing is then installed in accordance with the manufacturer's guidelines and best practices. Typically, this entails fastening, sealing, and checking for proper alignment.
-Install the flashing and gutters. Metal flashing goes around features such as vents, skylights and the chimney to establish a water-resistant barrier.
If necessary, our team will install or replace the gutter system to ensure rainwater drainage.
-Follow-up inspection. A thorough inspection checks for any issues and confirms the roof replacement complies with industry standards and building codes.
To schedule an estimate or learn more about the Roof Replacement North Aurora IL process call our offices today at 630-724-7884.