Roof Replacement Geneva IL – Atlas General Contractors – Call 630-724-7884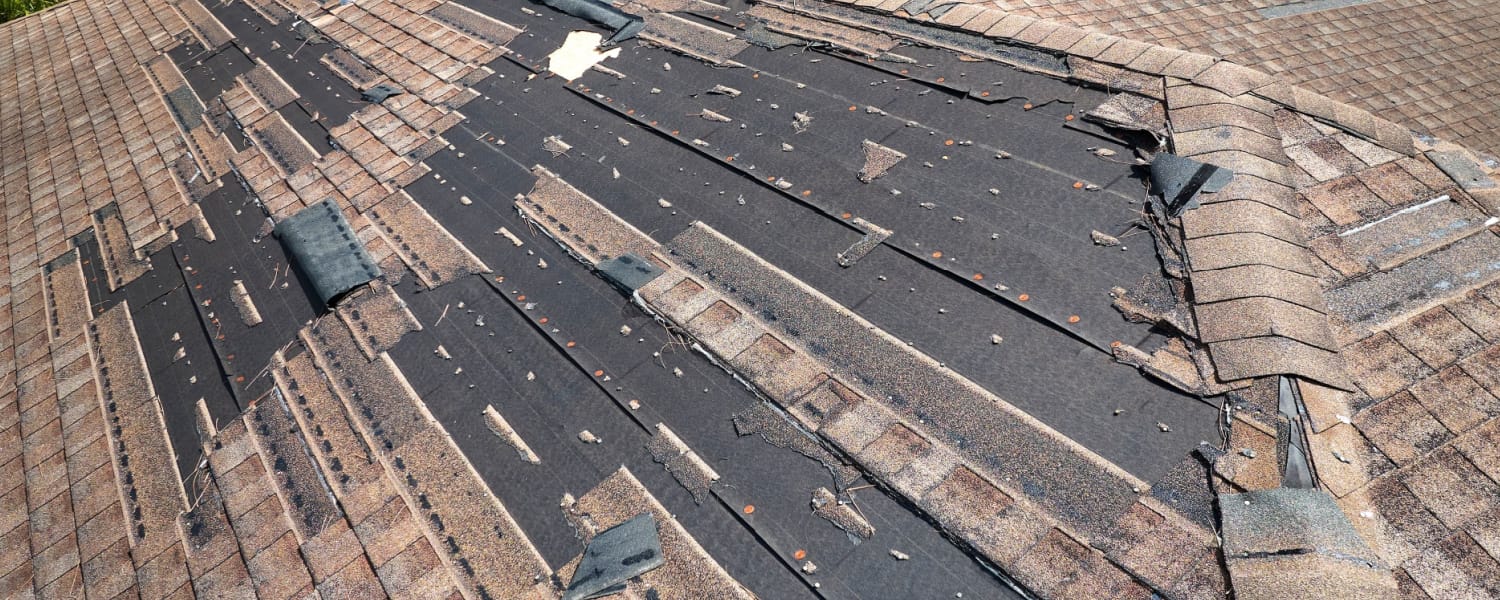 Roof Replacement Geneva IL
Not sure if your home needs a new roof? It's not always a clear-cut decision, particularly if you're a first time homeowner or do not have much roofing experience. To help, keep reading to learn a few of the most common signs you should contact Atlas General Contractors for Roof Replacement Geneva IL.
It's also helpful to remember that consistent maintenance and making repairs promptly as needed can help you prevent major problems with your roof.
-You can see daylight coming through the roof in your attic. Begin by making a visit to your home's attic. Are you seeing light streaming in through the beams? Some light might be okay. For instance, ridge vents and soffit typically lets in some light while doing their job of circulating airflow.
But, if you see water stains and a lot of daylight coming through the roof, it may be a good time to call us for Roof Replacement Geneva IL.
-Your roof is more than 20 years old. If your roof is getting up there in years, then a replacement may be the right decision. If you installed the existing roof over a layer of shingles, replacement may be necessary even before that 20-year mark.
Calling a licensed and bonded roofing contractor may be the quickest way to determine the installation date of your roof. An inspector will carefully assess any damage and coordinate with your insurance carrier to help repair damages that your policy covers.
If you want to look into it on your own before calling a contractor, a few tips for finding the age of your roof are:
-Reach out to your home's previous owner. Information about the roof may also be found in the seller's disclosure document, which provides details on the property's condition that could impact its value.
-Inquire with the contractor who worked on the home previously. If you know your roof was replaced fairly recently, you might be able to locate the roofing contractor who did the job.