Roof Repair Winfield IL – Atlas General Contractors – Call 630-724-7884 for a Free Estimate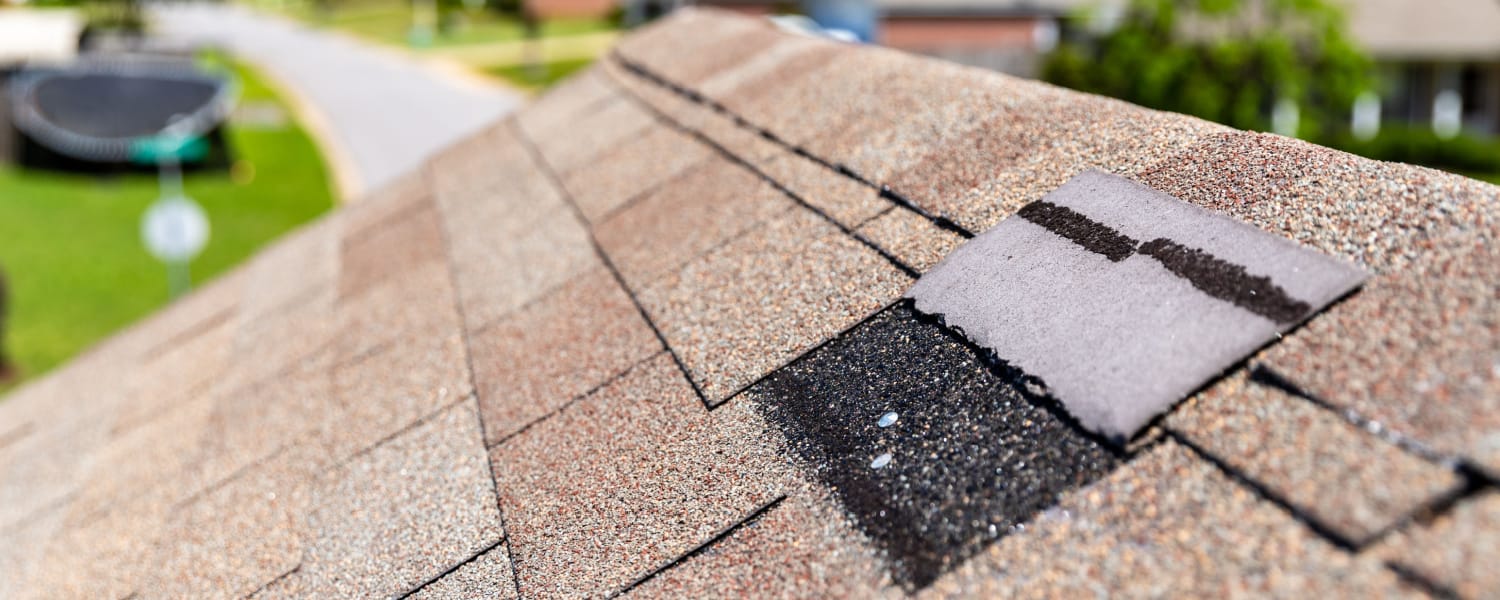 Roof Repair Winfield IL
Whether needed due to storm damage or aging materials worn down by weather, timely Roof Repair Winfield IL is essential for maintaining its function and protective qualities. Some of the more common repairs include:
-Replacing shingles. Not surprisingly, this is a typical part of many roof repair projects. Removing old or broken shingles and replacing them with new ones is critical for lasting protection against the rain, snow and wind.
-Find and fix leaks. Addressing leaks is a fundamental part of roof repair. It requires identifying the origin of the leaks and applying effective solutions like patching, sealing or replacement of damaged sections.
-Flashing repairs. Usually made of metal, flashing is used for sealing joints and preventing water intrusion. Repairs typically entail replacing or sealing damaged flashing to establish a water resistant barrier.
-Cleaning and fixing gutters. Clearing debris from gutters is necessary for proper drainage of rainwater to prevent damage to the roof and foundation.
-Skylight repair. This step might involve finding and fixing leaks, replacement of cracked glass, sealing joints, or resolving problems with the flashing that surrounds the skylight.
-Soffit and fascia repair. These aesthetically pleasing components are the panels and boards that cover your roof's eaves. Repairing them often means replacing rotten sections for structural integrity and preventing water damage.
-Roof coating applications. Applying a coating can prolong the lifespan of a roof by shielding it against UV rays, lowering heat absorption, and improving water resistance.
-Repairs to the ridge vent. Fixing ridge vents is important for ensuring proper air circulation in the attic and preventing moisture accumulation. In some cases, it involves resealing or fully replacing the affected ridge vents to support airflow efficiency.
Call Atlas General Contractors for Roof Repair Winfield IL today!