Roof Repair West Chicago IL – Atlas General Contractors – Call 630-724-7884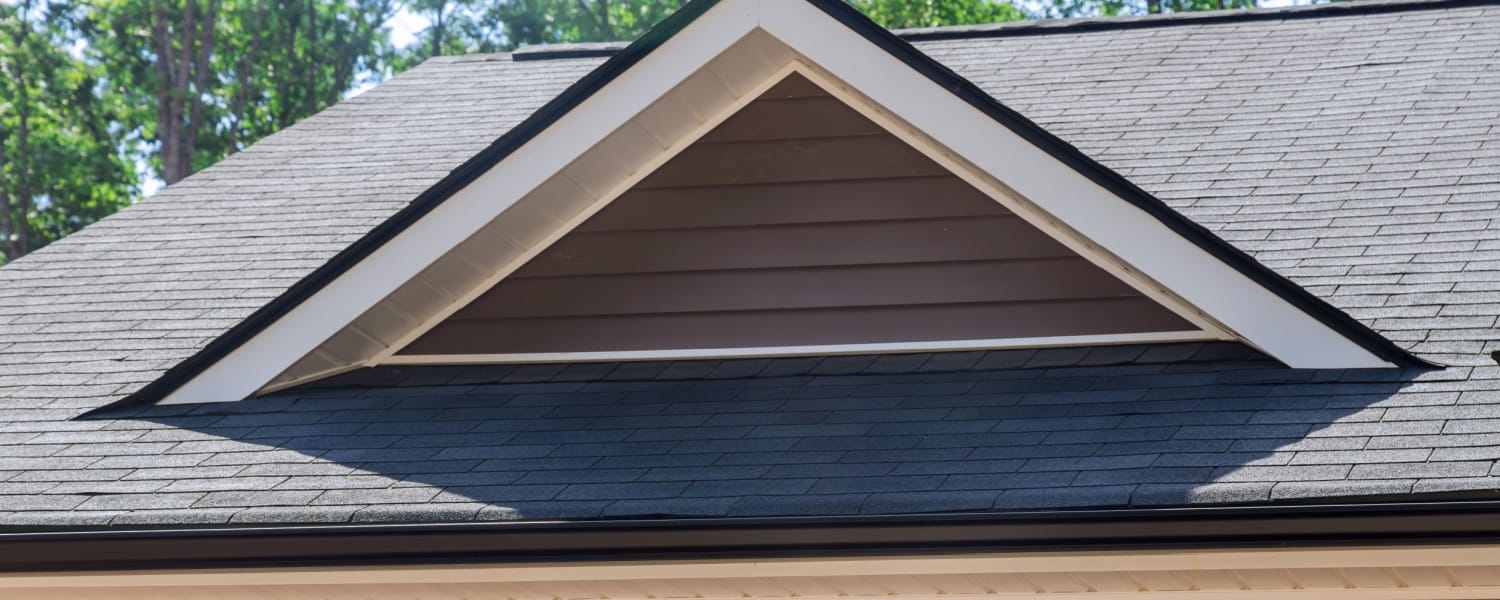 Roof Repair West Chicago IL
You've arrived in the right place if you are searching for a reliable roofing contractor that provides a wide array of professional services. If your roof has not had an inspection recently, give us a call today to schedule one by our experienced roof repair experts. Without a doubt, regular inspections are critical for any homeowner.
Just some of the benefits are:
-Enhances property value. This is an important point to consider if you'll be putting your home up for sale in the near future. Regular inspections and Roof Repair West Chicago IL when needed contribute to a property's overall value and make it more interesting to potential buyers.
-Detects storm damage: Following a major weather event like a thunderstorm or hailstorm, a roof inspection can evaluate and document any resulting damage and even help facilitate an insurance claim if necessary.
-Streamlines maintenance planning. A routine roof inspection provides a thorough picture of your roof's condition, which makes it much easier to plan and budget for maintenance, repairs and eventual replacement.
-Industry expertise. A roof inspections is performed by our experienced professionals who are able to can identify the signs of any damage that may otherwise go unnoticed.
-Complies with warranty requirements. In some cases, roof warranties call for regularly scheduled inspections and upkeep to stay valid and to ensure coverage in the event of a problem.
-Protection during the sale process. With a recent inspection by a trusted contractor, you'll be able to show prospective buyers that the roof on your home is in fine condition and help move along the transaction.
-Ready for the weather. A roof inspection will ensure that your roof is able to withstand future storms and high winds, reducing the risks of damage.
-Improves drainage. An inspection identifies any clogged gutters or downspouts to ensure proper drainage.
Schedule Roof Repair West Chicago IL at 630-724-7884.