Roof Repair South Elgin IL – Atlas General Contractors – Call 630-724-7884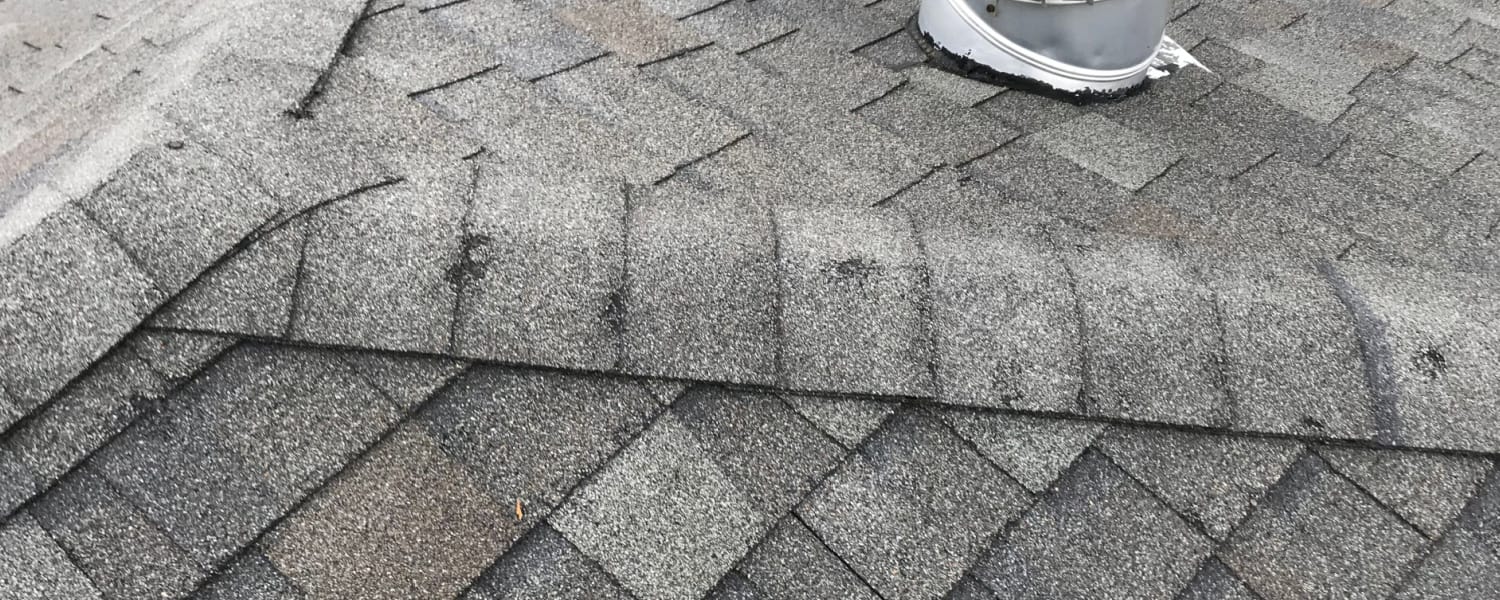 Roof Repair South Elgin IL
Has the roof over your home had a thorough inspection lately? Are you concerned about the condition of your roof and think it may need some Roof Repair South Elgin IL from a trusted local contractor? There are numerous reasons why you should call the team at Atlas today to schedule a roof inspection, including:
-Early detection of any problems. An inspection grants our roof repair experts an opportunity to identify any potential concerns with your roof at an early stage and implement solutions that prevent more extensive problems.
-Prolongs the life expectancy of your roof. Regular inspections and upkeep goes a long way toward extending the lifespan of the roof by resolving minor issues right away. This helps to save on costs over the long term, so you'll get the most from your investment.
Identifying and fixing small problems identified during an inspection is frequently more cost-effective than doing major repairs – or replacing the whole roof – later on.
-Compliance with your insurer. Some homeowners have insurance policies that require roof inspections in order to ensure coverage and also validate claims in the event damage occurs.
-Peace of mind. A comprehensive roof inspection grants peace of mind. You'll know that your roof is in fine condition and ready to protect your household against the elements of Mother Nature.
-Enhances safety. An inspection allows us to identify possible hazards like loose shingles that need Roof Repair South Elgin IL. This maintains a safe living environment for your family. -Improves energy efficiency.
A roof inspection can reveal issues with ventilation, insulation and gaps that lead to energy waste, allowing for improvements and savings on your HVAC usage.
-Health reasons. The prompt identification and elimination of mold growth resulting from a roof leak will help create a healthy living space by avoiding respiratory issues.