Roof Installation Winfield IL – Atlas General Contractors – Call 630-724-7884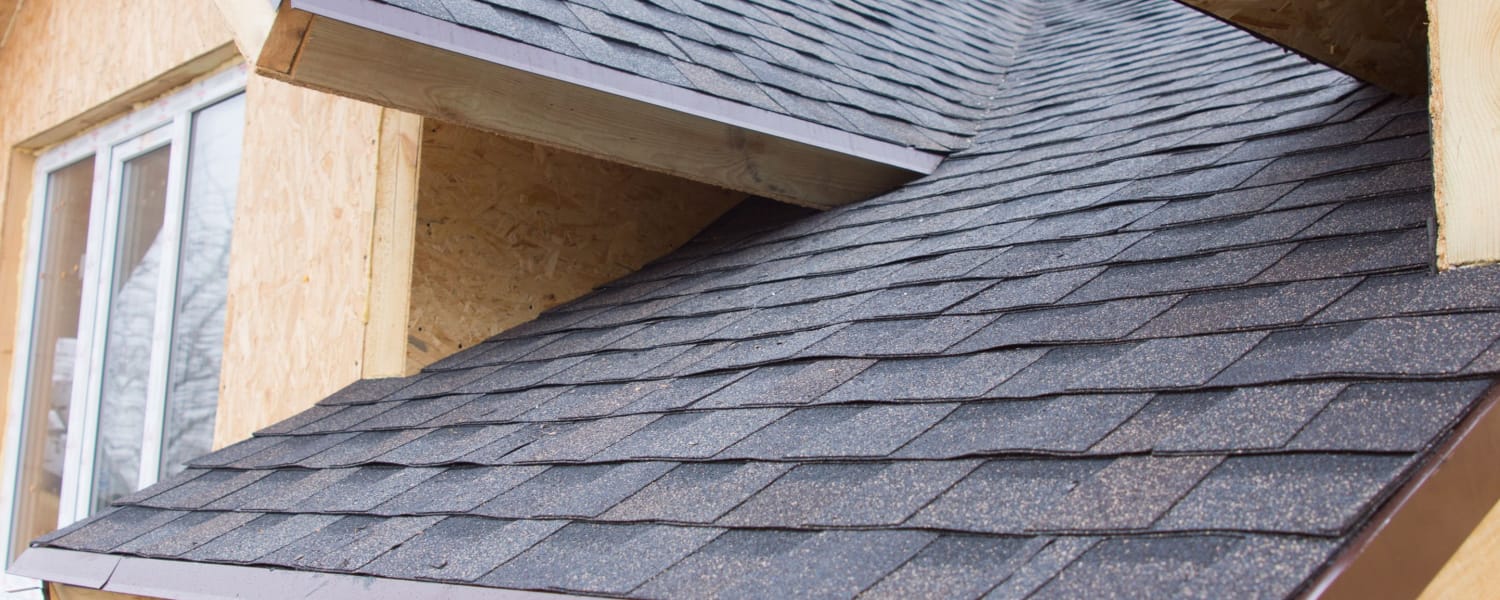 Roof Installation Winfield IL
Atlas General Contractors specializes in new Roof Installation Winfield IL for residential and commercial customers. If the roof on your home or business is due for replacement, give us a call or reach us online today to schedule an estimate on a new roof that will provide an impressive upgrade that offers lots of practical benefits, too.
You probably need Roof Installation Winfield IL if:
-You have concerns about the safety of your commercial building. Structural defects like sagging or weakened roofing materials can pose a safety hazard to customers, employees, and equipment.
-Damage from recent storms. Severe weather, such as strong winds, hailstorms, or heavy snowfall can cause big problems for an older roof. If your commercial building has sustained damages from a weather event, a new roof might be needed for proper restoration and reliable protection against more storms.
-The roof is deteriorating and reflects poorly on your business. There's no doubt that it's important to present an image to potential customers that shows your business is well-maintained. If the roof over your building looks neglected, it can leave a bad impression.
A new roof can enhance your building's aesthetic and make it more attractive to customers.
-You have insurance considerations. Your insurance policies might contain requirements about the condition of your building's roof. If the current roof no longer complies with the policy, installing a new and improved roof may be needed to maintain insurance coverage and shield the building from possible risks.
-Planning for your future. Are you planning to expand your commercial building to accommodate growth of your business or prepare for an upcoming ownership change? Installing a new roof may be key to a successful transition in the future that adds value to your business.