Roof Installation West Chicago IL – Atlas General Contractors – Call 630-724-7884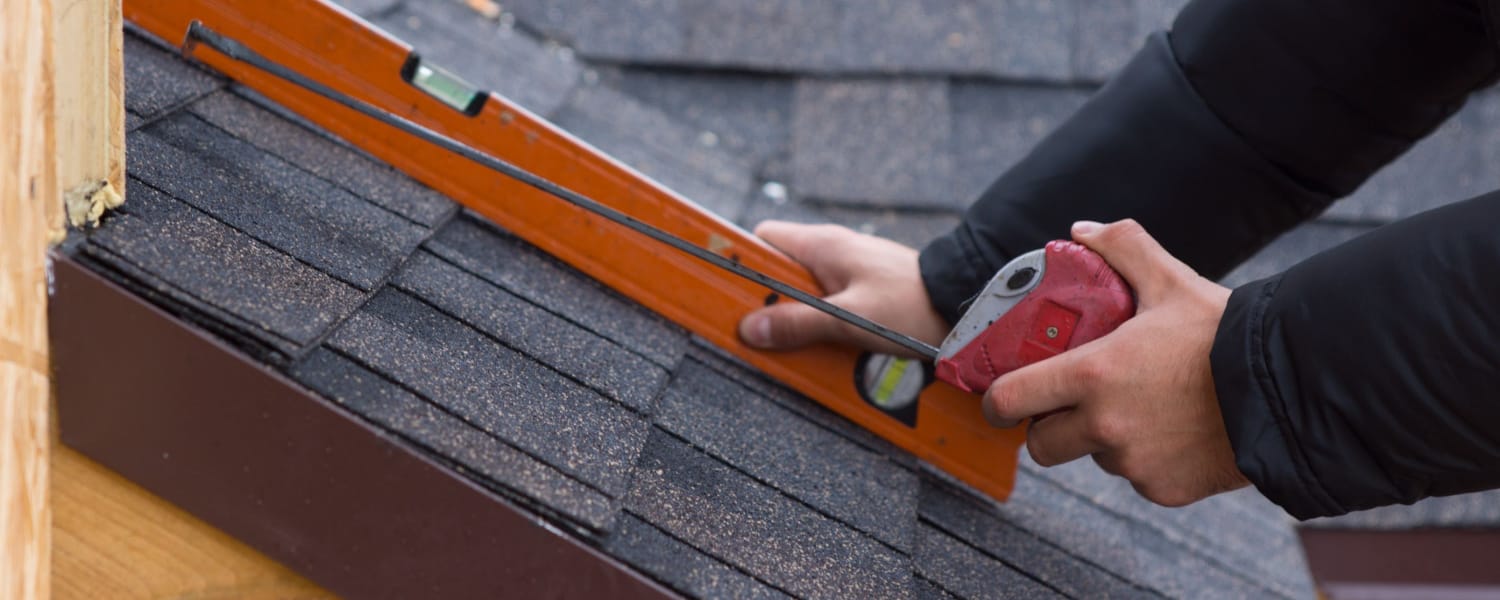 Roof Installation West Chicago IL
If you own or manage a business, you're certainly well aware how important it is to maintain a safe and comfortable workplace environment for your personnel and your customers.
When it comes to your commercial building, the roof is among the most essential components and must be in reliable condition to avoid disruption to your business.
Most roof materials will provide anywhere from 20 to 25 years of service life until they are ready for replacement. Other signs it's probably time to schedule new roof installation are:
-Leaks. A leaky roof can without a doubt cause major problems for practically any type of commercial enterprise. If your roof leaks, call Atlas General Contractors today for a roof inspection.
We can locate where the leaks are occurring and recommend either repairs that will stop the leaks or if new Roof Installation West Chicago IL is the better, more effective solution.
-Roofing materials deteriorating or affected by storm damage. Whether your roof is missing shingles or the deck shows signs of rot or corrosion, both signify that your building needs a new roof to restore protection and avoid more problems.
-The roofline is noticeably uneven or sagging. This is a sign that the roof's general structure is faulty, and the building probably requires new roof installation to restore its stability.
-The building's interior is difficult to keep comfortable. Inconsistent temperatures, drafty areas or general discomfort frequently indicates poor insulation possibly caused by a deteriorating, aging roof. Installing a new roof will provide an immediate improvement to these issues.
-Maintenance costs, need for repairs increasing. If your commercial location requires more and more roof repairs recently, new Roof Installation West Chicago IL may be far more cost-effective to install a new roof that will provide reliability for years to come and reduce those maintenance expenses.