Roof Installation St. Charles IL – Atlas General Contractors – Call 630-724-7884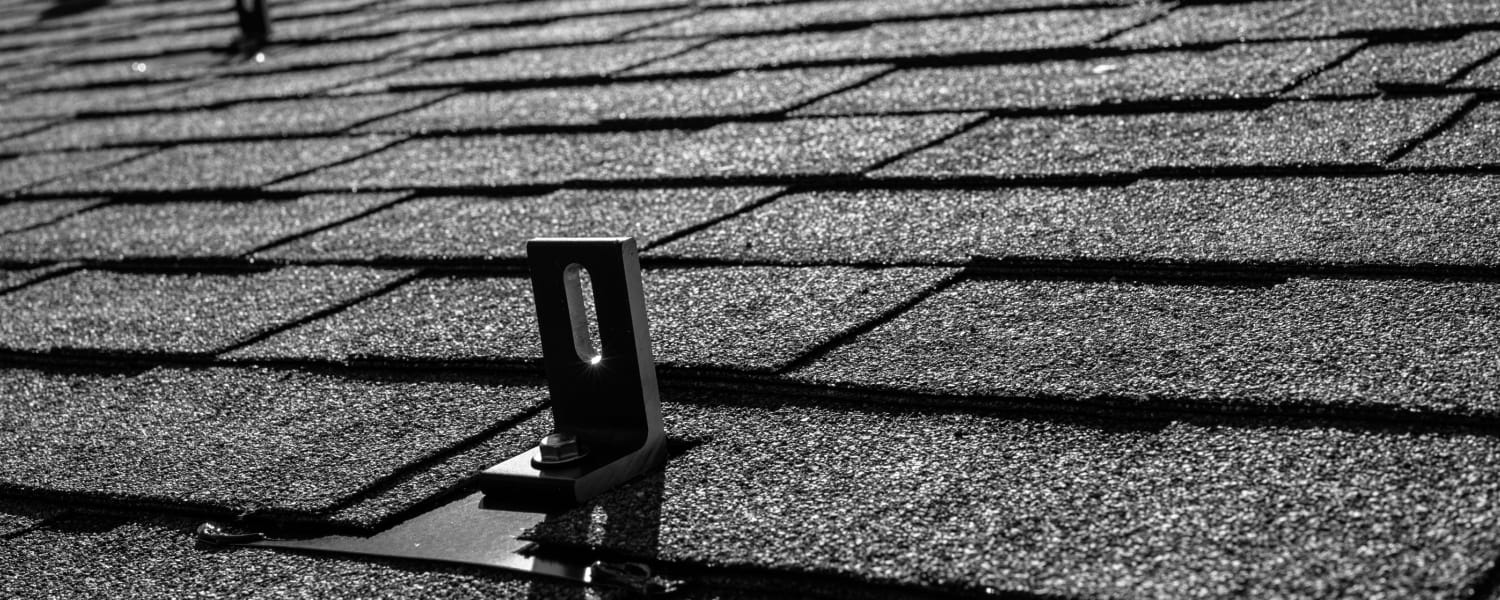 Roof Installation St. Charles IL
Determining when your Fox Valley home is in need of a new roof is critical for preventing damage and ensuring the ongoing protection of the contents in your household. Some of the benefits to scheduling Atlas General Contractors for new Roof Installation St. Charles IL and the signs your current roof is ready to go include:
-Age of your roof. Instead of doing extensive and perhaps costly repairs, it's probably more cost-effective to replace your roof if it was installed more than 20 years ago.
-The shingles are curling at the edges. Shingles that are showing noticeable signs of wear usually indicate it's time for roof replacement. Another sign is if there are several areas on your roof with missing shingles.
-Leaks. A leaking roof – even following repairs – suggests an underlying problem that may require new Roof Installation St. Charles IL to avoid further damage.
-Water marks and mold growing on interior surfaces. Water stains on your walls or ceilings might be a sign that your roof is letting water in and should likely be replaced.
-Daylight showing the roof boards. Can you see light coming in through your attic? This is a sure sign that the roof is deteriorating and gaps are starting to form.
-Energy waste, higher bills. A sudden rise in your utility bills might be related to your aging roof. Once it's compromised, an older roof permits heat loss, for example, which means your furnace will have to run for longer periods of time to keep your living spaces warm enough.
–Insultation in the attic is moldy and deteriorating. Moldy and damp insulation indicates a leaky roof that is not providing sufficient protection against moisture.
-The flashing around the chimney is cracked. Once flashing is in poor condition it increases the risk of leaks, which is a problem that calls for a solution right away.