Residential Roofing West Chicago IL – Atlas General Contractors – Call 630-724-7884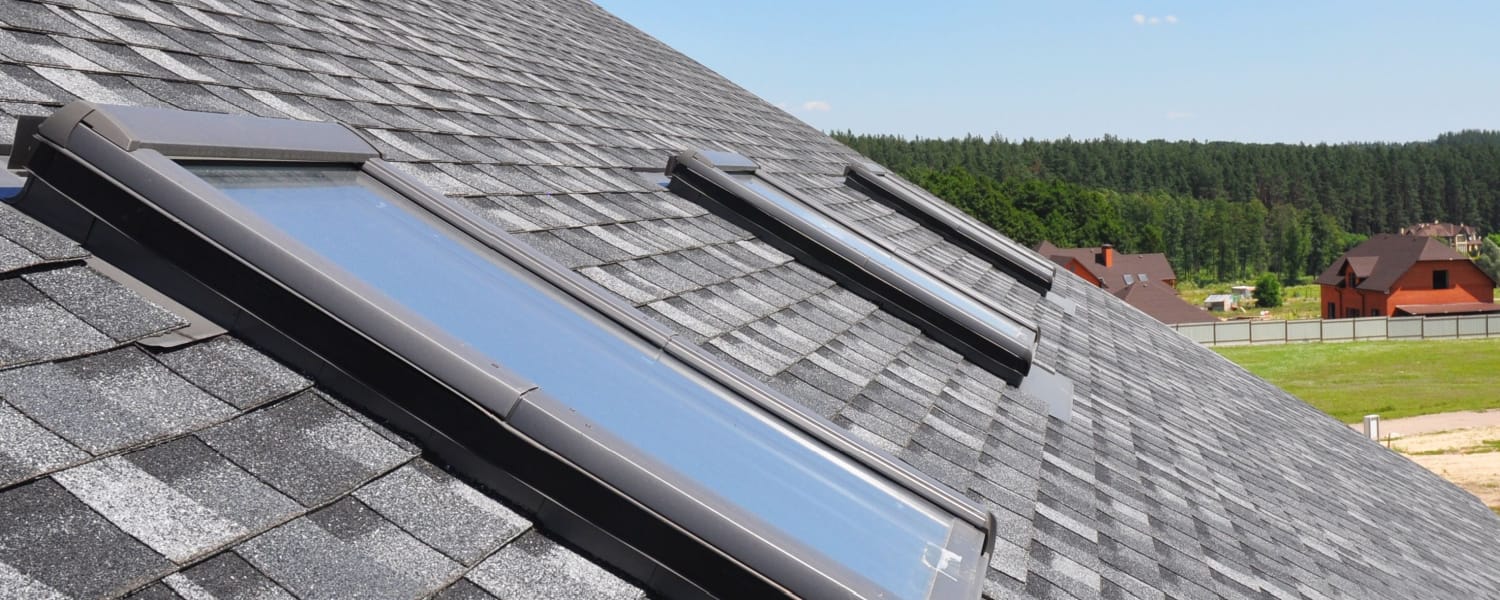 Residential Roofing West Chicago IL
When you need a dependable roofing contractor in Kane or DuPage County, you can rely on Atlas General Contractors. Our Residential Roofing West Chicago IL repair and replacement experts use only high-quality roofing materials to ensure optimal performance and longevity.
We are committed to providing our residential customers in West Chicago with the highest level of service so they can feel confident entrusting us with the efficiency and safe condition of their home. Turning to an experienced and established roofing contractor is beneficial to you in several ways.
Waiting to resolve roof damage and deterioration risks leaving the rest of your home susceptible to more extensive problems and can also be a safety hazard. If you are a homeowner, you can rely on Atlas General Contractors to conduct an immediate roof inspection and provide effective repairs in the event of a destructive weather event.
Thorough Inspections and Regular Maintenance
We advise our customers to schedule roof inspections and maintenance on a consistent schedule to avoid the need to pay for more involved and perhaps expensive repairs later on.
An overall assessment once per year of your Residential Roofing West Chicago IL is a great strategy for ensuring that unseen problems haven't become worse through the seasonal changes.
When we conduct a roof inspection, we provide our customers with a report that details our findings and suggestions. Standard maintenance typically includes cleaning the roof and sealing any cracks and areas where leaks may occur.
When it comes to caring for your residential roof, acting soon at the first sight of a problem – whether it's missing shingles, leaks, mold, or other visible damage – is essential. If you spot any of those common roof problems, give Atlas General Contractors a call or reach us online at your earliest convenience to schedule an estimate.