Residential Roofing Geneva IL – Atlas General Contractors – Call 630-724-7884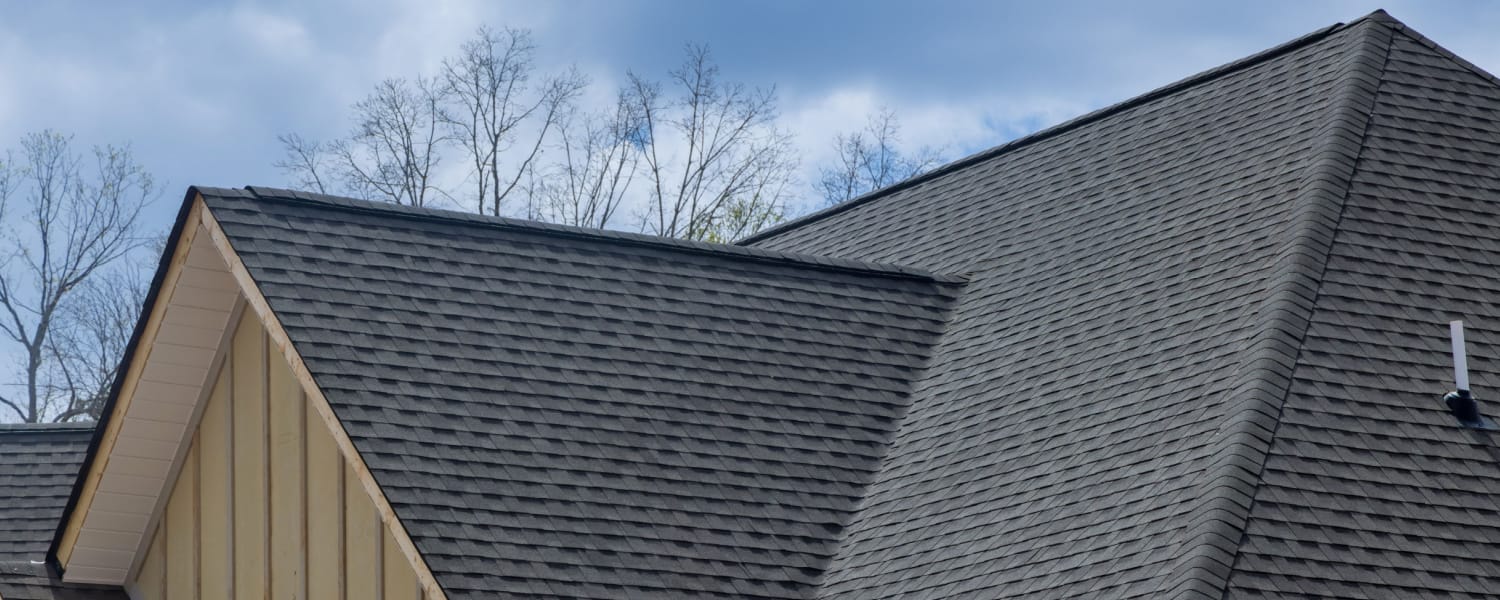 Residential Roofing Geneva IL
Planning to install a new residential roof? There's no doubt that there are several benefits to a new roof that contribute to the general safety, comfort, value and efficiency of a home, including:
-Protection that lasts. Even if you are new to the Fox Valley area, you're probably aware that the weather conditions can change rapidly and major storms can occur suddenly. New Residential Roofing Geneva IL will provide the superior protection you need against the elements of nature.
-More energy efficient. Many contemporary roofing materials provide better reflection and insulative properties that lead to lower heating and cooling expenses.
-It looks good! A new roof, besides its practical benefits, will enhance and revitalize the overall presentation of your home. This is definitely something to consider if you plan to sell.
-Extends lifespan. The high-quality materials we install are made to last longer and reduce the need for frequent repairs that can add up in cost.
-Warranty coverage. Most new roofs come with a warranty from the manufacturer that supplies coverage against flaws and ensures your investment stays protected.
-Improves home insulation. Upgrading to a new, professionally installed roof means better insulation that will regulate indoor temperatures, creating a living environment that feels comfortable.
-Material options. Homeowners can choose from an array of roofing materials, allowing them to tailor their new roof to suit their style preferences and budget.
-Resistance to storm and wind damage. New roof materials are made to withstand harsh weather conditions to reduce the risks of damage and minimize the need for repairs.
-Structurally sound. A new roof installed by Atlas General Contractors will put an end to concerns about sagging, water leaks, or weakened support components.
-Improves ventilation. Your new Residential Roofing Geneva IL will incorporate superior ventilation that reduces excess moisture.