Residential Roofing Batavia IL – Atlas General Contractors – Call 630-724-7884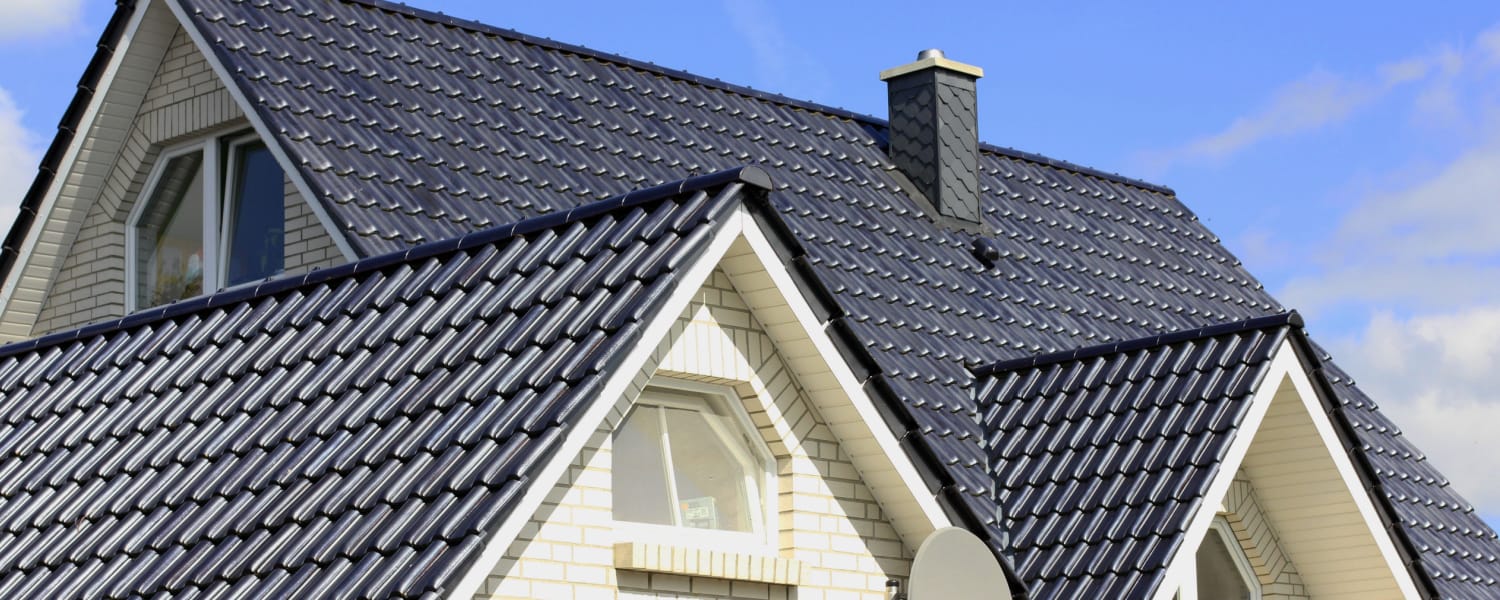 Residential Roofing Batavia IL
In some situations, and depending on the age of your Residential Roofing Batavia IL, it may be more cost-effective to repair it rather than fully replace it. This allows our roof repair team to address particular problems without incurring the costs of a total overhaul. Repairs offer advantages such as:
-Prolongs your roof's lifespan. Prompt repairs by a trusted contractor can extend the longevity of your roof for years and delay the need for replacement. This will optimize the return on your initial investment.
-Prevents more damage from occurring. Similar to resolving other repairs around your home, addressing any minor roofing problems early will keep them from escalating into a far more significant and expensive matter down the line.
-Helps your HVAC system with greater efficiency. Fixing a leaky roof improves the energy efficiency of your home, so you can enjoy more reasonable heating and AC costs.
-Preserves property value. A well-maintained and efficient roof contributes to the general appeal and marketplace value of a residence, making it more interesting to potential buyers.
-Less disruptive. Roof repairs are usually less involved than doing a total roof replacement, which allows the homeowner to maintain their routine without a lot of inconvenience.
-Flexibility. Roof repairs provide the flexibility to fix specific concerns as they arise, customizing the solutions to the specific needs of your roof and budget.
-Results right away. Roof repairs can be usually be completed in a timely manner that provides immediate results with respect to better performance and reliable protection.
-Preserves the initial design of your roof. Fixing your existing Residential Roofing Batavia IL will allow you to maintain the original aesthetic of your home.
-Avoids property damage. A leaking roof can cause a lot of water damage to the contents and interior components of a home, resulting in expensive repairs for walls, ceilings, furniture and personal items.