Commercial Roofing Winfield IL – Atlas General Contractors – Call 630-724-7884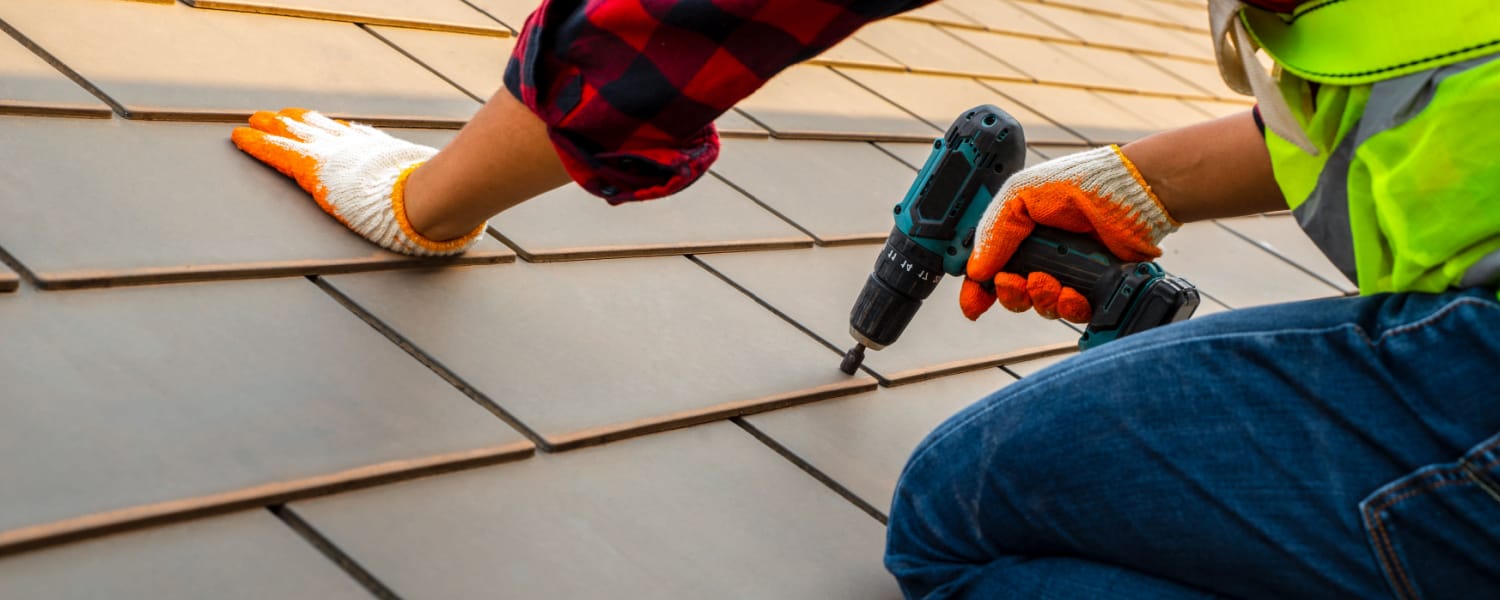 Commercial Roofing Winfield IL
Your Commercial Roofing Winfield IL is a system made to protect your business from weather elements and also provide effective insulation. Generally, it consists of a few main components that function together to form a durable roofing system, including:
-The roof deck. This essential component is the foundation of any commercial roof. Typically, it's made of steel, concrete, wood or other materials to provide support for the whole roof system.
-Insulation. A commercial roof will often have layers of insulation that regulates temperature, enhances energy efficiency, and prevents the transfer of heat between the interior of the building and the outside environment.
-Roofing materials. The selection of material depends upon factors such as climate, project budget, and style preferences. Some common commercial roof materials are single-ply membranes, asphalt shingles and metal roofing.
-Flashing. These features are utilized to seal areas of the roof that can be vulnerable to water intrusion like the edges, vents and chimneys. Flashing prevents water from leaking into the building.
-Gutters and roof drains. These components basically direct water away from the roof. Drains collect the water while the gutters channel it to the ground. These components are critical for preventing water damage from ponding.
-Skylights and vents. An optional feature, a skylight permits natural light into the commercial building. It's important that they are properly sealed to integrate with the roof. Vents are necessary for good ventilation that prevents moisture from building up in the roof space.
-Ridge caps and vents. These components are usually positioned along the ridges for ventilation and to serve as extra protection against leaking.
-Expansion joints. Commercial roofs will often feature expansion joints that allow for thermal movements. They also serve to minimize stress upon the roofing materials. If you need Commercial Roofing Winfield IL repair or roof replacement contact Atlas General Contractors.