Commercial Roofing South Elgin IL – Atlas General Contractors – Call 630-724-7884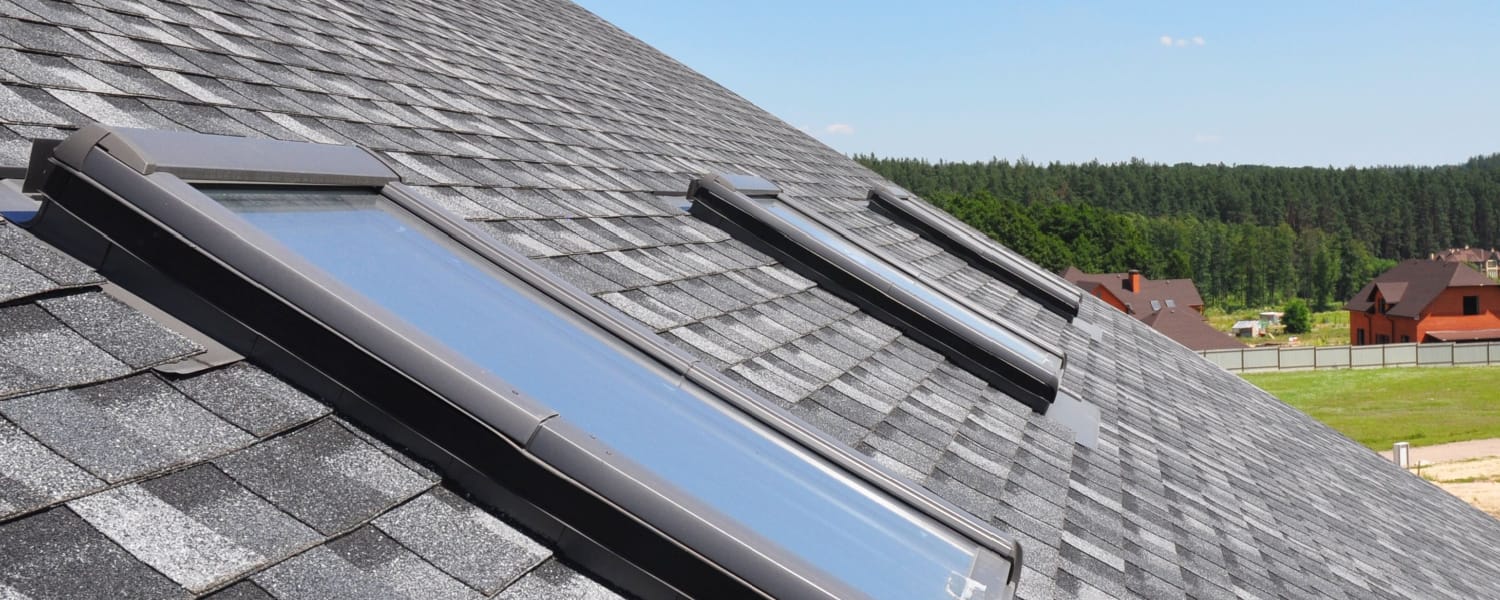 Commercial Roofing South Elgin IL
Skylights can be an appealing feature on a commercial roof. However, they can also cause significant problems to the interior of your building if they sustain damage from storms and powerful wind. Here are a few signs that your skylight is probably leaking:
-Water dripping in. If you spot water seeping in through the frame of the skylight, it's a certain indication that leaks are occurring.
-Water stains. Marks upon the ceiling around the skylight are evidence of water infiltration.
-Moldy areas around the skylight. Excessive moisture due to a leaky skylight feature can create an environment where mold and mildew grows on the ceiling and Commercial Roofing South Elgin IL.
-Condensation. Though it's not always a sure sign of leaking, persistent condensation forming on the interior side of your skylight may indicate a problem with the seal that requires attention.
-The frame warps or shows discoloration. A damaged skylight frame often suggests water damage.
-Drywall is soft or sags. If the drywall surrounding your skylight is soft and spongy to the touch, it's probably absorbing moisture from a leak.
-Cracks and gaps. Inspect the frame of your skylight for any openings that could allow rainwater to seep in.
-Ponding water. If you see water pooling upon the surface of your skylight or in the areas near it, the drainage and sealant is probably inadequate.
-Sealant decaying. If the sealant material around the skylight dries out and starts to crack, it can lead to moisture infiltration.
If you observe any of these common signs, take action right away and contact Atlas General Contractors. Our Commercial Roofing South Elgin IL repair experts can fix the skylight and put an end to more water damage.
Regular inspections and maintenance can also help avoid risk of leaks and ensure you get the most lifespan from your skylight.