Commercial Roofing North Aurora IL – Atlas General Contractors – Call 630-724-7884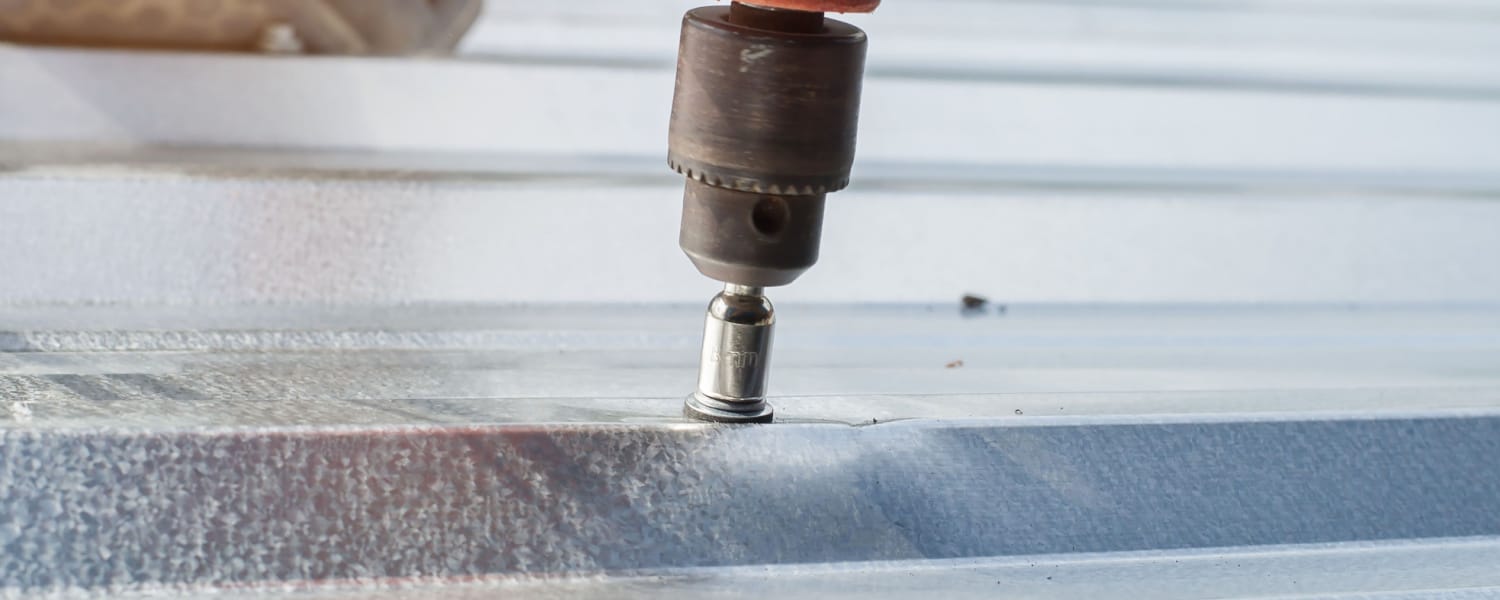 Commercial Roofing North Aurora IL
A well-maintained commercial roof is essential for any business to properly protect its equipment, customers and employees. At Atlas General Contractors, we provide professional repair and replacement for commercial roofing customers throughout the North Aurora community.
If you're concerned about the condition of your Commercial Roofing North Aurora IL, some of the factors to consider are:
-When was the roof first installed? If the roof on your business has already had its 20th birthday, which is the approximate lifespan for most roofing materials, the time to replace it is probably soon.
-Noticeable wear. If the shingles on the roof are curling, cracked or torn away, they are not providing optimal protection against rain.
-Is the roof leaking? If you spot water stains on the ceilings or interior walls, they are a clear sign that the roof is probably leaking. This calls for attention right away because leaks also increase the chances that mold will start to grow and spread.
-It's getting more costly to heat and cool your building. A roof that allows rainwater to leak in will also allow heat to escape. That leads to energy waste that will cause your HVAC system to run longer and drive your utility bills up.
-The surface of the roof is uneven or sags in areas. These are structural problems that requiring inspection and repairs ASAP by a professional commercial roofing contractor.
-Concerns about safety. If the roof is posing a safety hazard because of frequent leaks, decaying materials, or storm damage, call Atlas today to schedule a roof inspection. We'll provide you with a detailed report addressing the roof's problem areas and the best way to fix them in order to restore safe conditions.
To schedule repairs by a trusted area Commercial Roofing North Aurora IL contractor call 630-724-7884 today!