Commercial Roofing Batavia IL – Atlas General Contractors – Call 630-724-7884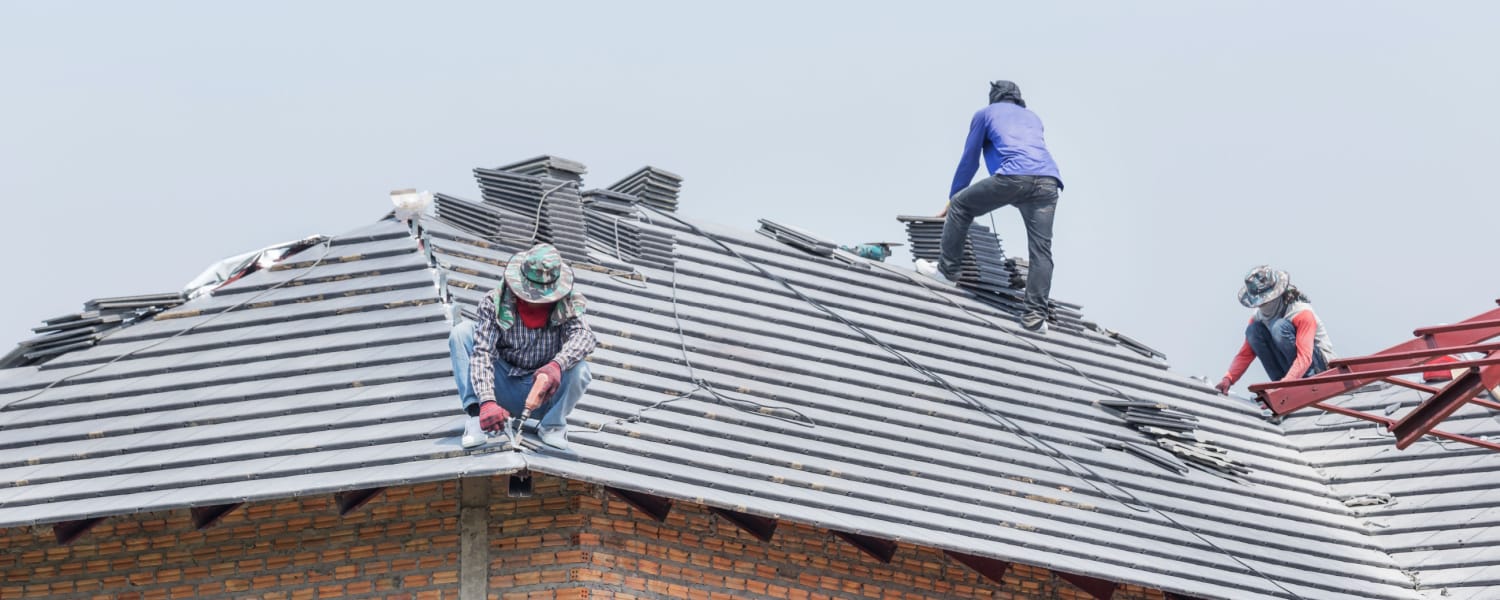 Commercial Roofing Batavia IL
Is the roof on your commercial building in the Fox Valley over 20 years old and displaying signs of wear or even leaking water? Consider the following advantages to installing new Commercial Roofing Batavia IL on your business:
-Protection again rain and weather. A new roof will provide dependable protection against rain and the water damage it can cause to a commercial structure. This safeguard will ensure the longevity of your building and keep your assets, personnel and equipment secure.
-HVAC efficiency. Contemporary commercial roof materials now offer amazing insulation that saves energy. Consequently, your heating and cooling system won't need to work as hard to maintain a comfortable environment.
-Good for property value. A well-maintained, new roof can enhance the overall worth of your commercial site, making it more appealing to possible buyers, tenants and visitors.
-Safety and compliance. A new roof will provide compliance with the standards and building codes in your locality, avoiding legal exposure and possible liabilities.
-Longevity. Commercial roofs generally come with a warranty that guarantees reliable performance.
-A new roof looks good. A new roof professionally installed by our experienced team will provide your business with an instant visual upgrade that your customers and employees alike will notice.
-Less maintenance costs. Your new roof will not need a lot of upkeep or repairs, meaning you'll save money for years to come.
-Prevention of ponding and better drainage. A newly installed commercial roof can be designed with superior drainage systems, lowering the risk of ponding and water intrusion.
Overall, there are many benefits to investing in new Commercial Roofing Batavia IL for your business, such as enhanced protection against leaks, energy efficiency, greater property value, and more appealing aesthetics. Maintenance and regular inspections can help prolong the roof's lifespan, which provides value for the long-term.