Commercial Roofing Bartlett IL – Atlas General Contractors – Call 630-724-7884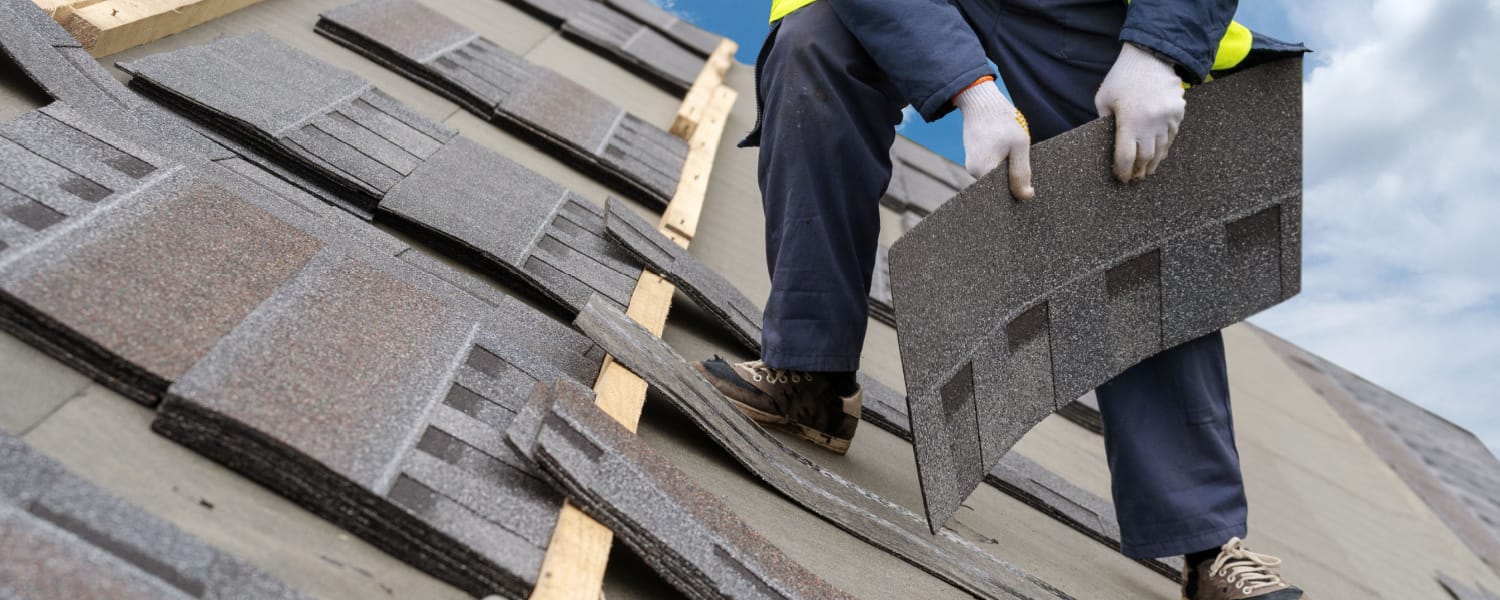 Commercial Roofing Bartlett IL
Are you concerned about the condition of the roof over your business – specifically the shingles? Because the roof is such an important part of your commercial location, you'll definitely want to act fast at the first indication that it is leaking or falling into disrepair.
Here are some reliable signs that it's time to contact Atlas General Contractors to replace the shingles on your Commercial Roofing Bartlett IL.
-Aging. If the shingles on your roof are closing in on the end of their lifespan, which can be between 20 to 25 years based upon the materials, it's a good time to evaluate their condition and possibly replace them.
Similarly, if there are noticeable areas on the roof where the shingles are missing completely, it compromises the entire structure's ability to shield the building from rain and wind.
-Granule Loss. Too much granule loss from the shingles that collect in gutters and downspouts indicate they are aging and need to be replaced.
-Splitting and cracking. When roof shingles have visible splits and surface damage it means they are not providing much protection.
-Growth of moss. The presence of moss or other substances like mold on roof shingles is a sign of excess moisture and possible deterioration that warrants replacement.
-Frequent leaks. Ongoing roof leaks, moisture stains on walls, or mold growth in the building all point to shingles that need replacement.
-Rising energy costs. Older shingles typically don't provide optimal insulation, resulting in higher costs to heat and cool the building.
-Daylight coming through. When daylight is noticeable from within your building because of gaps in the roof shingles, give Atlas General Contractors a call for a Commercial Roofing Bartlett IL inspection.
-Concerns about safety. Shingles that present a safety hazard due to their poor condition require prompt replacement in order to ensure the safety of building occupants.