Roofing Company Bartlett IL – Atlas General Contractors – Call 630-724-7884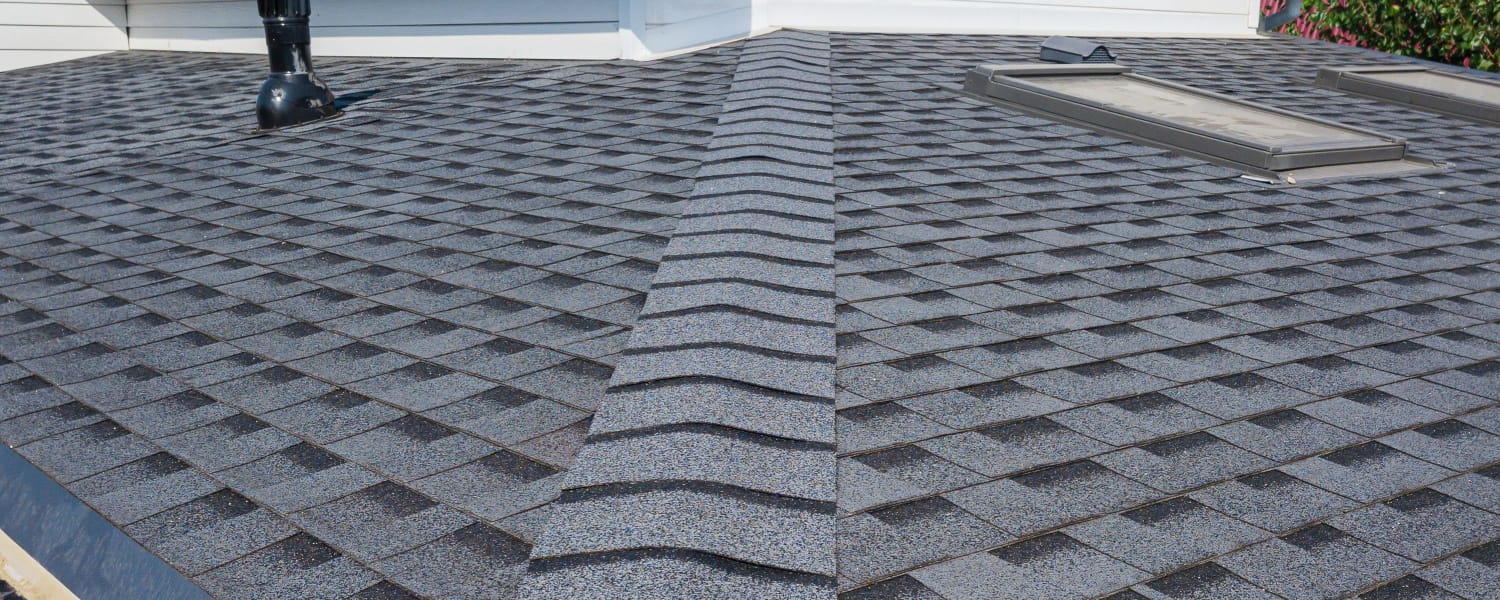 Roofing Company Bartlett IL
If you have any questions or concerns about the ability of your roof to continue protecting your home against the elements here in Illinois, call Atlas General Contractors to schedule an inspection. Our Roofing Company Bartlett IL team can recommend if your roof needs repairs or perhaps full replacement.
The Chicagoland area can experience high humidity. When that is combined with lack of good ventilation it can cause condensation problems for residential roofs and attics. Excessive buildup of moisture can lead to rot, growth of mold and even structural problems.
Other issues that can cause problems for your roof are:
-Tree damage. If there are overhanging trees on your property, they can pose a hazard for your roof. Falling branches and leaves can do damage to the shingles, collect in your gutters and lead to water backup and possible leaks.
-Wildlife. In some areas, critters like squirrels and birds can damage a roof if they gnaw on the shingles, which creates entry points for moisture.
-Flashing problems. Flashing near the chimney, skylights, vents and other roof features is necessary for preventing moisture infiltration. Poor installation of flashing, however, can result in leaks.
-Thermal contractions and expansion. The significant changes in temperature that homeowners often experience in Illinois, particularly during summer and winter, can cause your home's roofing materials to contract and expand. Over the years, this ongoing stress weakens the shingles and increases the risk of leaks.
-Lack of routine inspections by a reliable roofing company. Many homeowners in the area may forget the importance of scheduling a professional roof inspection at least once per year by a knowledgeable contractor. Failure to identify minor problems early on can lead to more extensive issues and the need for major repairs later.
If you're looking for a dependable Roofing Company Bartlett IL call Atlas at 630-724-7884!