Roof Replacement West Chicago IL – Atlas General Contractors – Call 630-724-7884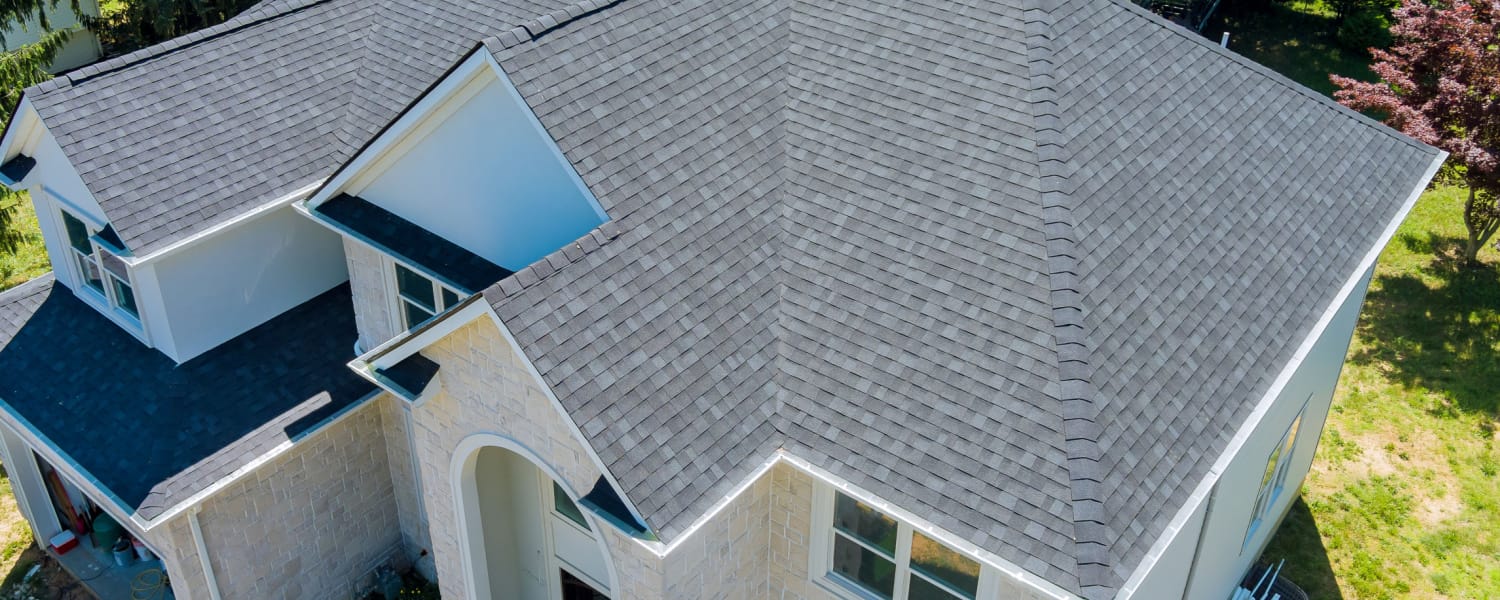 Roof Replacement West Chicago IL
If your roof shows signs of disrepair but you're not quite sure if it's time for Roof Replacement West Chicago IL it or not, consider some of the advantages:
-Get compliant with building codes in your municipality. After Atlas General Contractors install a new roof on your home, you'll be in compliance with the latest building codes and avoid the potential for insurance or legal issues.
-Peace of mind. A new roof will bring you peace of mind because you'll know that your household is protected by a durable, properly installed system with quality materials.
-Adaptability to a variety of weather events. As part of the process of installing a new, quality roof, you can select materials that are designed specifically to withstand the often-challenging weather conditions we experience here in Illinois.
-Improves your home's insulation. Upgrading with a new roof brings the opportunity to improve efficiency, reduce energy waste and improve indoor comfort.
-Resistance to uninvited pests. A new roof and its materials will provide greater, more effective resistance to pests like rodents and insects so they are not able to gain entry into your home.
-Latest technologies. New roofing systems frequently incorporate innovative technology and features, like solar panels and other options that allow for energy generation and better functionality.
-Money savings. Replacing an older, inefficient roof can lead to financial savings over the years ahead through lower energy consumption and bills, less repairs, and enhanced property value.
-Satisfaction. You'll gain pride of ownership and enjoy the beauty, longevity and practical benefits from replacing your roof.
Atlas General Contractors is a premiere local provider of professional roof repair and Roof Replacement West Chicago IL for residential and commercial customers in Kane and DuPage County. Schedule an estimate today!