Roof Replacement Batavia IL – Atlas General Contractors – Call 630-724-7884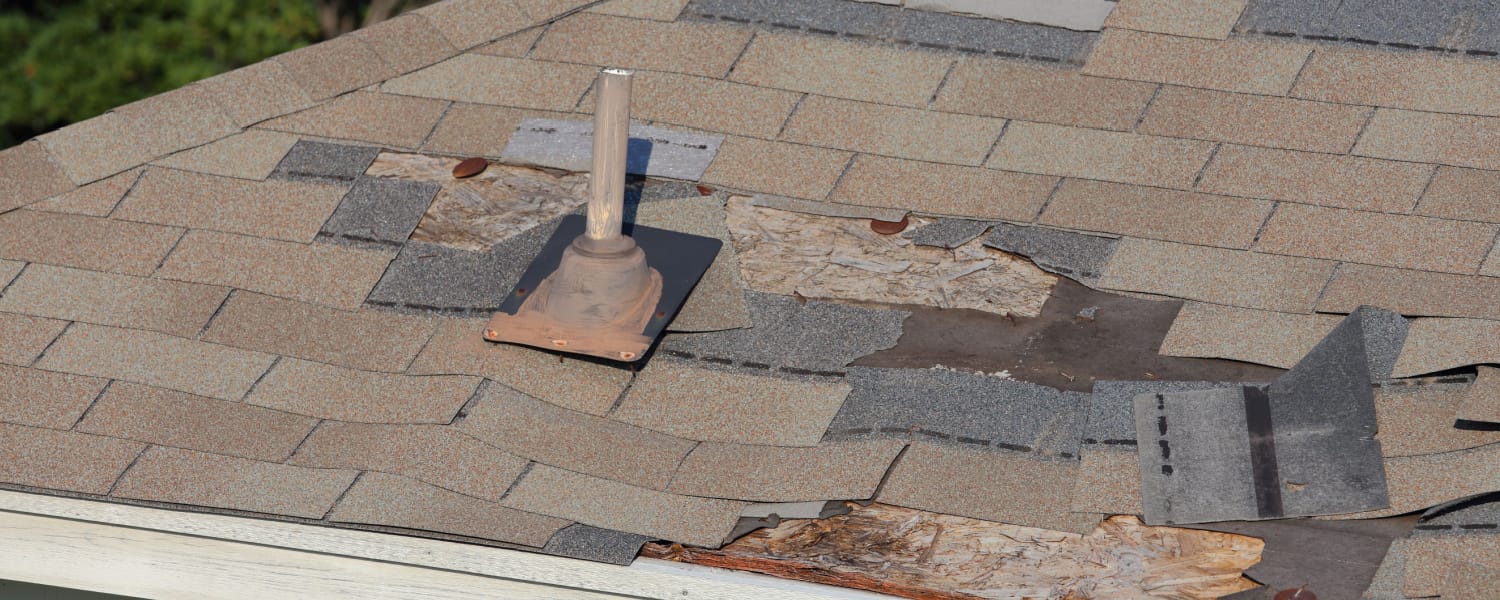 Roof Replacement Batavia IL
There are a range of factors that can cause damage to the roof over your Fox Valley residence. Accurately identifying those causes is important for preventing expensive repairs and getting the most service life from your roof:
-Weather events. Naturally, this is the leading cause of problems that result in the need for professional Roof Replacement Batavia IL for homeowners. Weather conditions like hailstorms, heavy rainfall, high winds, ice and snow can steadily take a toll on even the best quality roofing materials and diminish their integrity.
-Age. As roofs get older they become more vulnerable to wear and tear, which leads to deterioration and increased risk of leaks and other problems.
-Faulty installation. This is an issue that can result in gaps, weak areas, and other vulnerable points on a roof that affect its general structure and longevity.
-Lack of upkeep. Postponing regular maintenance for your roof can lead to gutter clogs, accumulation of debris and other unnoticed problems that contribute to damage and need for Roof Replacement Batavia IL.
-Algae and moss. The growth of these unwanted substances on a roof can hold moisture that degrades roofing materials and raises the risk of leaks.
-Damage from tree branches. Overhanging and falling branches during powerful storms can do physical damage to your roof by breaking and puncturing the shingles.
-Insufficient ventilation. With adequate airflow, excess heat can buildup in your attic. This may cause the shingles to curl and blister.
-Pest infestations. Birds, insects and rodents making themselves at home on your roof can lead to problems for the flashing, shingles and other essential components.
-Foot traffic. Too much foot traffic on a roof, whether from the homeowner or service personnel, can wear down the materials and result in cracks and leaks.
If you're concerned about the condition of your roof call Atlas General Contractors for an inspection at 630-724-7884!