Roof Replacement Bartlett IL – Atlas General Contractors – Call 630-724-7884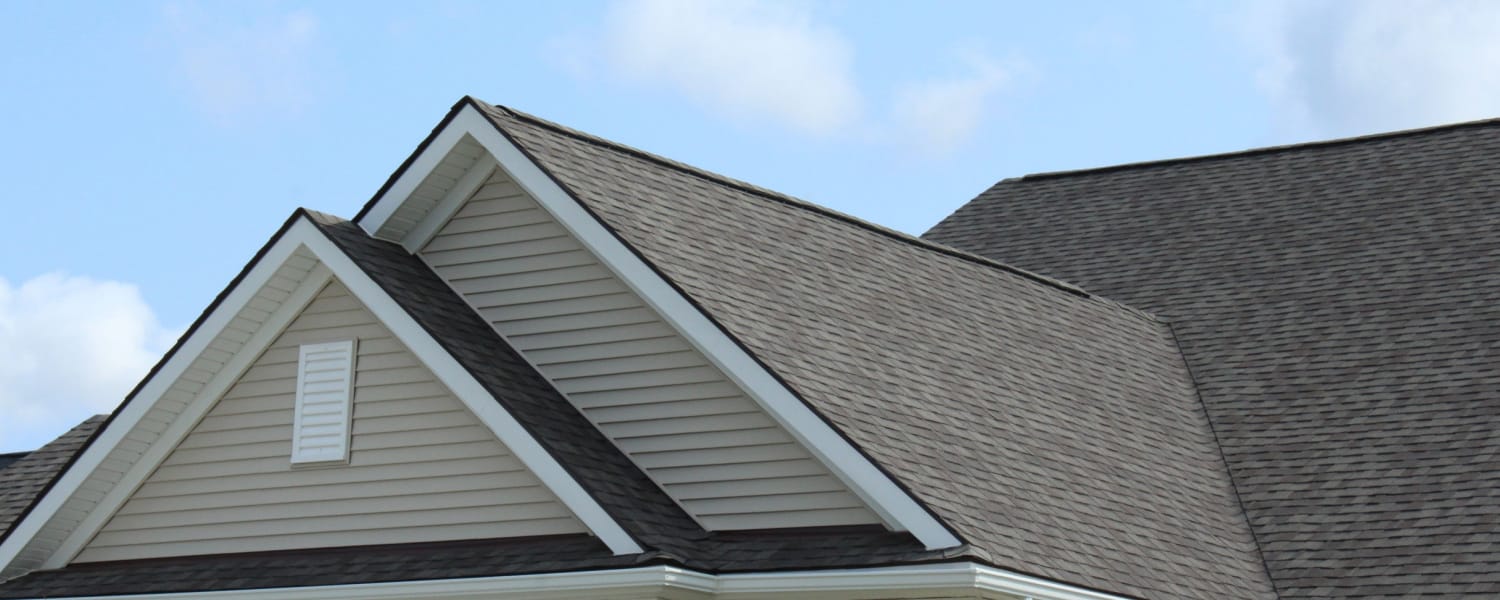 Roof Replacement Bartlett IL
In most cases, a roof can naturally attain the end of its service life without any major failures or storm damage. It may simply appear worn and show its age, even with regular preventive upkeep. If you notice one or more of the warning signs we list on this post, it is probably a good time to call Atlas General Contractors for roof inspection.
Understandably, some homeowners are hesitant to replace their roof because it may be an unexpected cost or seem like an inconvenience. But postponing Roof Replacement Bartlett IL risks bigger problems occurring sooner or later that are going to need attention. Watch for signs such as:
-The edges of the shingles are curling upward.
-Spots on the shingles where the granules are gone.
-Shingles cracking.
-The installation of the roof was more than 20 years ago, or the roof is noticeably worn. A variety of factors can cause shingles to age fast. If your roof is not ventilated properly, it can negatively affect the shingles.
-Others in your neighborhood are installing new roofs. Homes constructed around the similar time period are likely experiencing similar weather conditions, which can signal your roof is also nearing the final stage of its lifespan.
-Dark streaks. Naturally-growing algae can leave darkened streaks on your roof deck. Though this may not be harmful to the shingles, it doesn't look good. Moss, too, can grow on rooftop surfaces that do not receive a lot of sunlight. While moss can be mainly a cosmetic issue, it holds moisture against your roof.
Over time it may damage the shingles and diminish their water resistance. It's possible to sweep it away, but it won't stop moss from growing back again. A Roof Replacement Bartlett IL will not only provide lasting protection, it also provides an appealing visual upgrade to your home's exterior.