Roof Repair St. Charles IL – Atlas General Contractors – Call 630-724-7884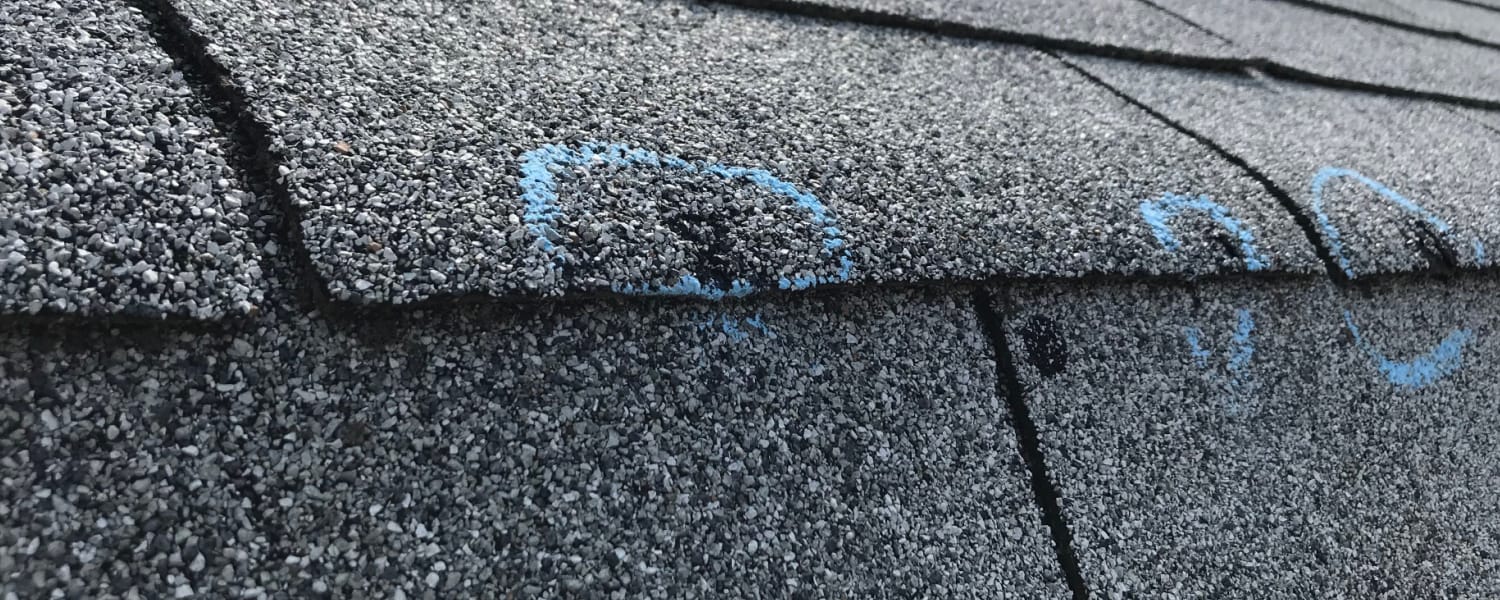 Roof Repair St. Charles IL
Atlas General Contractors is your go-to solution for dependable roof repairs by an established local business. Whether your home is new construction or historic, large or small, you can rely on our expertise to restore your roof to good condition.
Give us a call to schedule a free quote on Roof Repair St. Charles IL in the event that you're noticing or experiencing any of these warning signs:
-Areas of warped or rotting wood. If wooden components such as beams, sheathing or rafters appear to be warping and decaying, it could be because of water intrusion from a leaking roof.
-Visible rays of sunlight streaming into your attic. Light coming through the roof is a sure indicator of cracks and gaps that are allowing rainwater to enter.
-Energy bills going up recently. A sudden escalation in energy costs might suggest poor insulation stemming from a roof leak, resulting in temperature changes that cause your HVAC system to work harder.
-Items with water damage. Finding stains or discoloration on furniture or electronics near the walls in your home might indicate the roof above that area is leaking.
-Growth of moss and algae. These unsightly developments might signal that moisture is collecting due to a leak.
-Puddles and damp areas in the attic. If you spot standing water in your attic do not hesitate to call us for roof repair ASAP.
-Blistering or peeling paint on external walls. Any areas where the paint is flaking or peeling off could be a direct result of water from a leaky roof.
-Your gutters are clogged or overflow when it rains. Gutters filled with a buildup of debris might indicate that the roof is leaking because the water is not draining properly.
-An increase in pests. Roof leaks can attract pests such as rodents and insects in search of water. If you've noticed some unwanted critters in your attic lately give us a call for Roof Repair St. Charles IL.