Roof Installation Bartlett IL – Atlas General Contractors – Call 630-724-7884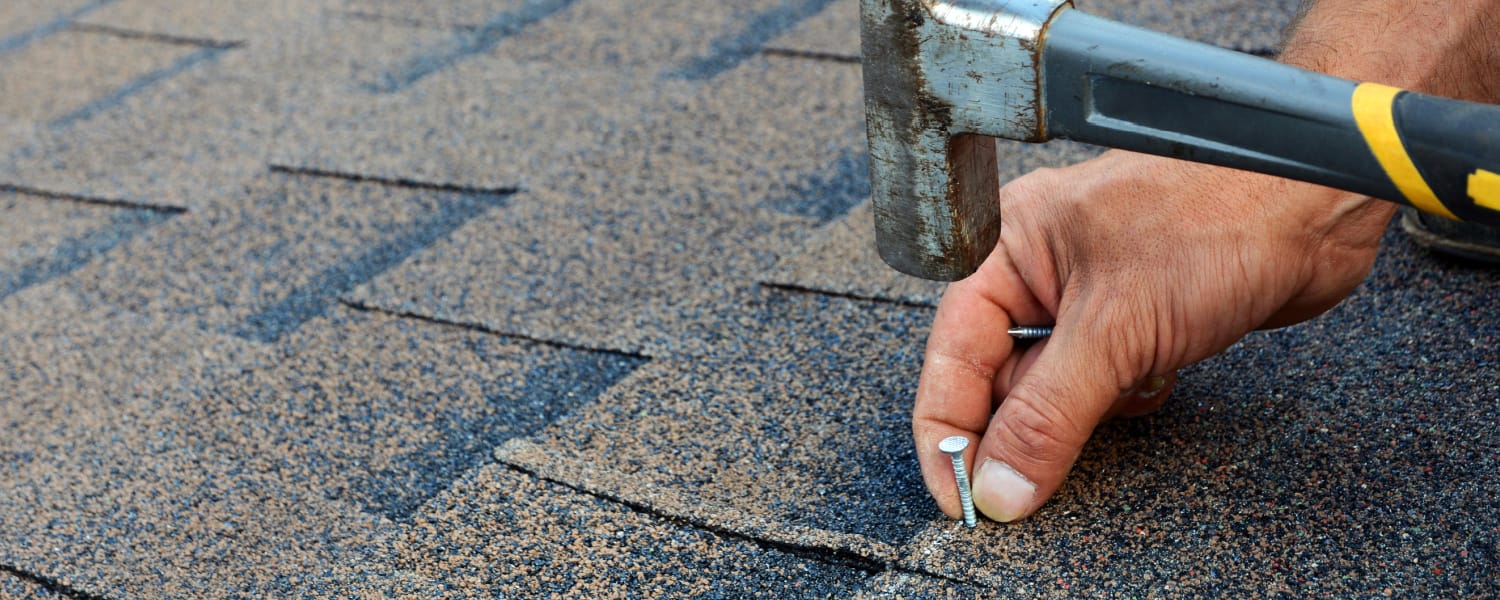 Roof Installation Bartlett IL
Recognizing the warning signs that your commercial building needs new roof installation is critical for ensuring the functionality, longevity, appearance and safety of the overall structure. Check out these signs that you should contact us for a free, no-obligation estimate on Roof Installation Bartlett IL:
-The roof was installed a long time ago. Like any major component of a building, the roof has a limited lifespan. If yours is more than 20 or 25 years old, it's the right time to plan for a replacement.
-Recurring leaks. Since your roof's main purpose is to shield you from the rain and elements, a leak means it needs repairs or replacement. Frequent leaks indicate a significant problem that necessitates a new roof in order to prevent moisture damage and any disruptions to your business.
-Signs of mold. The appearance of mold and mildew often indicates ongoing leaks and the likely need to replace the roof to restore a healthy environment for customers and employees.
-Energy waste. It can get expensive to heat and cool a large commercial building, so you'll want to ensure that yours is as energy efficient as possible. If you notice a rise in energy costs lately or fluctuating temperatures in your building it may indicate faulty insulation and roof materials.
-Structural problems. Bowing, sagging or rooflines that appear uneven indicate structural damage and the need for a new roof to restore durability and ensure the safety of occupants in the building.
-Wear and tear of external surfaces. Visible areas of wear, like peeling, blistering paint or damaged flashing, signify that a new roof is probably necessary to restore protection of your commercial building against the rain and other weather conditions and to improve its aesthetic.
-Increasing maintenance and repair costs. If your commercial building needs frequent roof repairs lately, investing in Roof Installation Bartlett IL by Atlas General Contractors can provide lasting reliability and lower those costs over time.