Residential Roofing South Elgin IL – Atlas General Contractors – Call 630-724-7884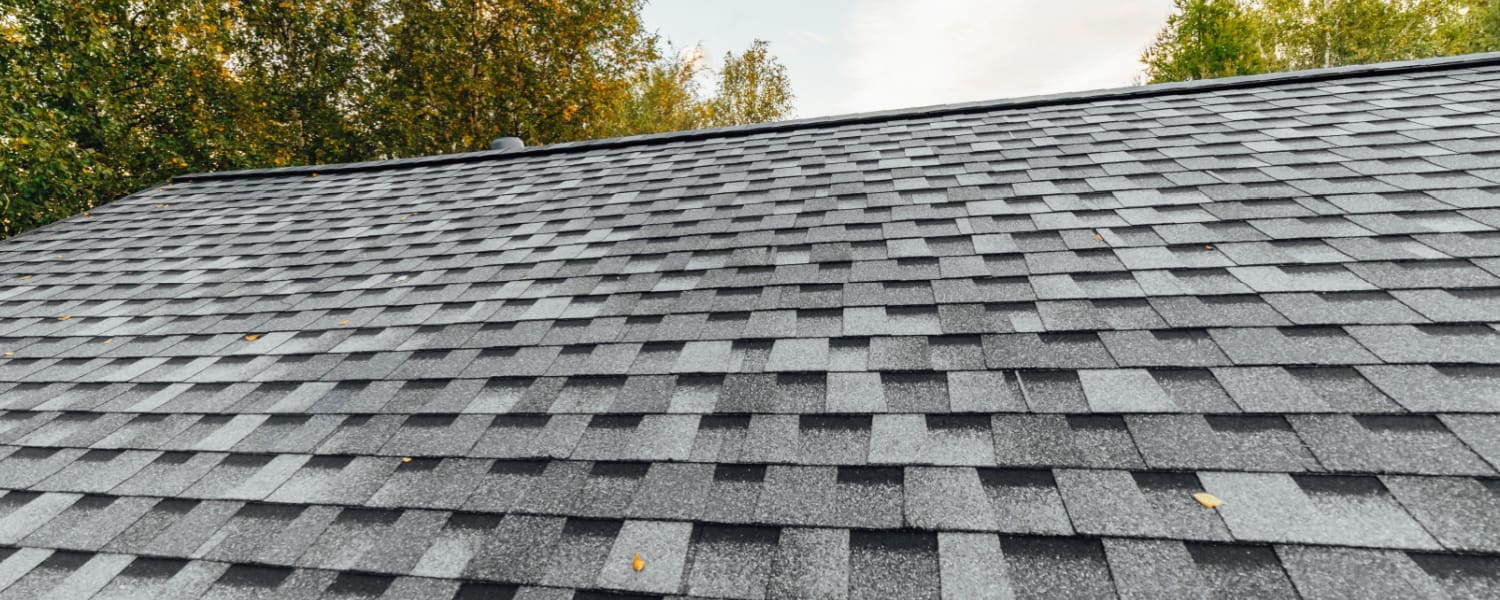 Residential Roofing South Elgin IL
Your Residential Roofing South Elgin IL is a critical form of protection between your household and the elements. Naturally, it's important to be sure it remains in good condition.
But most residential roofs will only last for so long. Instead of waiting for the roof over your home to begin leaking and deteriorating, it's far better to replace the shingles when they show signs of wear like:
-Your roof is aging. As a general guideline, asphalt roofing usually lasts from 20 to 25 years. This will also be affected by whether there is a single layering of shingles on your roof and sufficient ventilation.
If there are several layers of shingles and your Residential Roofing South Elgin IL was installed over 20 years ago, call Atlas General Contractors for replacement.
-Curling shingles. If your shingles have this symptom it's time for an upgrade. Just examine the slopes of your roof to see if you observe this. (Also, check for granule loss.) These are warning signs your roof shingles are at the end of their life expectancy.
-Missing shingles. Here is another certain sign that your older roof is starting to decline and needs repairs or replacement. This is caused by the heat of the sun along with rain and strong wind. Over time, shingles will tear off during storms.
-Shingle granules collecting in your gutters. Look inside your gutters to check if there are granules piling up inside them. At the tail of your roof's lifespan, it's common for granules to start chipping away and washing into the gutters. Another warning sign is when the granules appear darker in certain areas.
-Roof materials are getting "spongy." If you're able to safely do so, check out the condition of your rooftop. If the surface feels bouncy, then they're likely weakening from exposure to moisture.