Commercial Roofing St. Charles IL – Atlas General Contractors – Call 630-724-7884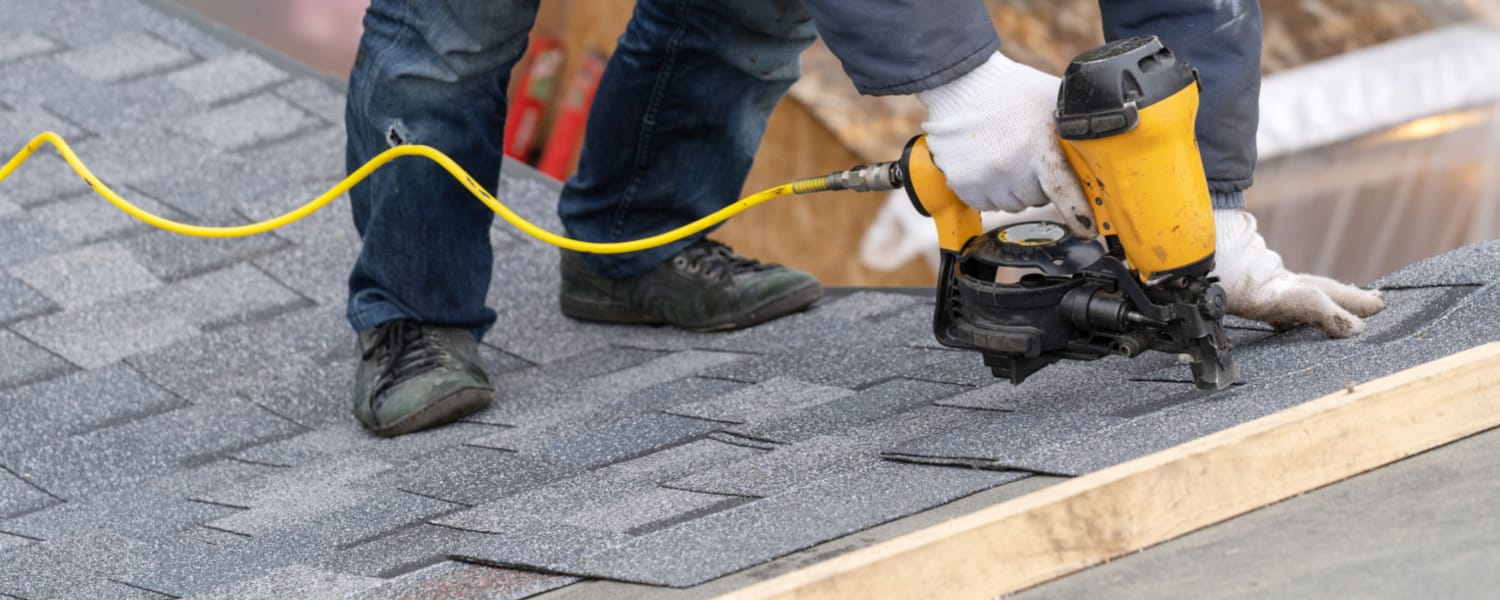 Commercial Roofing St. Charles IL
Flashing is one of the most important parts of the Commercial Roofing St. Charles IL system on your commercial building because it helps seal vulnerable areas and keeps rainwater from leaking into the structure. Recognizing the warning signs that the flashing needs to be fixed or replaced is crucial to sustaining a watertight roof.
If you see any of the following problems call Atlas General Contractors for an inspection of your roof and the flashing.
-Leaks and stains. Water marks on ceilings and walls inside your building can indicate that the flashing is not effectively sealing out moisture.
-Flashing is missing or loose. Once the flashing shifts out of position or gets torn away or damaged by wind, it leaves vulnerable sections of the roof open to moisture penetration and calls for immediate attention.
-The flashing is getting old. Over time, flashing may deteriorate from exposure to the weather. If the flashing on your roof shows signs of wearing out, it's smart to replace it.
-Sealant cracks. If the sealant surrounding the flashing splits and degrades, water can leak underneath it and cause leaks.
-Noticeable gaps. Separations in between the flashing and the adjacent roofing materials are a sign of poor sealing and the need for new installation.
-Roofing materials shift. Once the roof materials by the flashing move out of the correct place it can weaken the integrity of the seals.
–Rust. Streaks of rust around the flashing can also weaken it and invite leaks.
Regular inspections by the qualified professionals at Atlas General Contractors can help to identify any problems with flashing or the other components of your Commercial Roofing St. Charles IL.
Replacement of damaged and deteriorating flashing ensures the effectiveness and longevity of the roof so it will continue protecting your building against water damage.